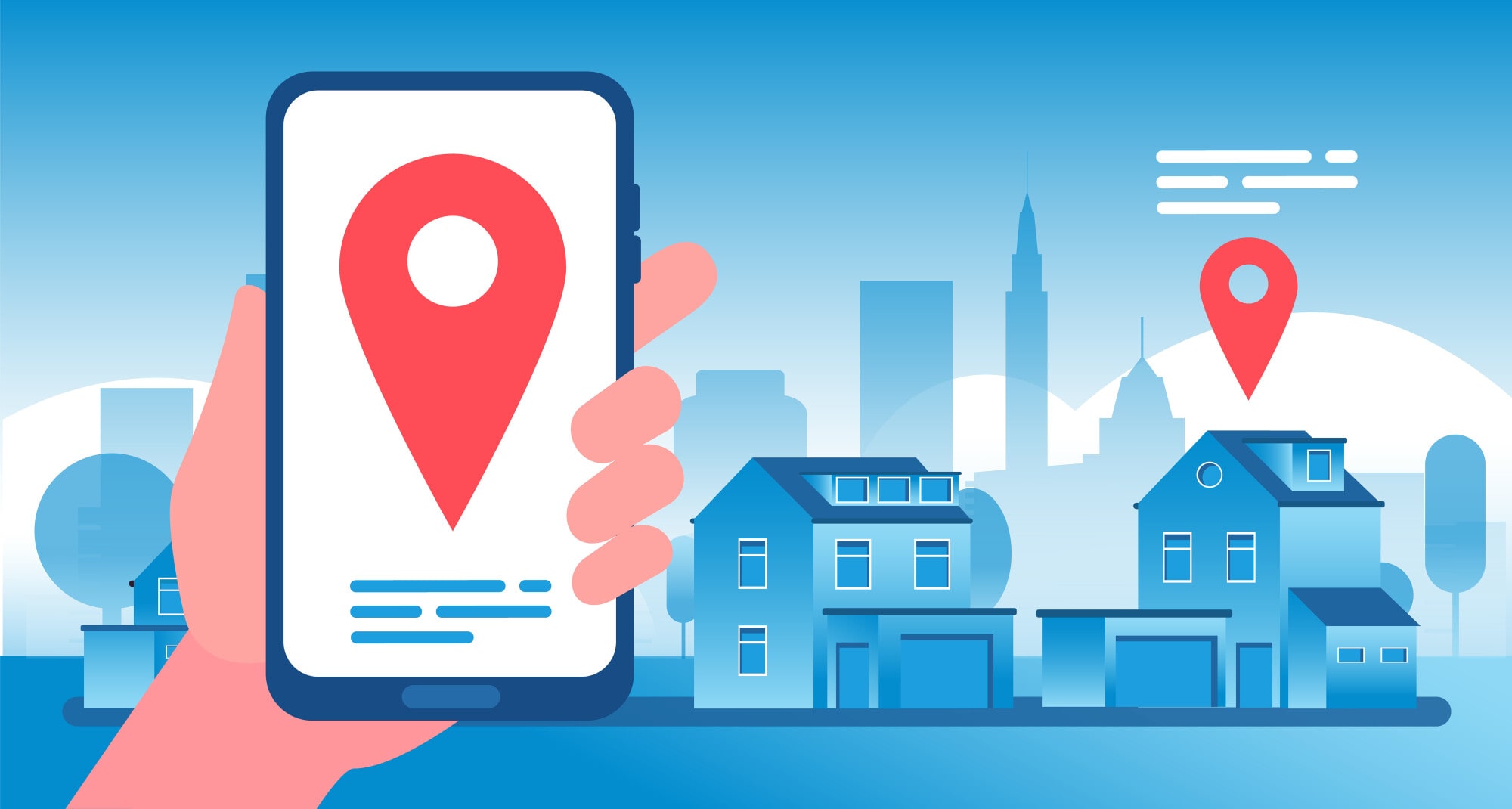 It can be an exciting time to be a landlord. After all, around 10.6 million Americans earn money from rental properties annually. But what happens when your property isn't gaining the interest you expected?
You need to learn how to make your property stand out from the crowd as a landlord. Gone are the days of just depending on word of mouth to fill your vacant properties. With over 20 million rental properties in the US, now is the time to focus on improving your property marketing.
If you want to learn how to market your property more effectively in areas such as Memphis, Tennessee, read on. Here are three effective market property tips.
1. Enhance Your Online Presence
With over 6.6 billion smartphone users in the world, you have the potential to expand your target audience exponentially. There are several ways to expand your online presence, including utilizing social media platforms. For example, you can use platforms such as Instagram to create videos of your property, talk to potential renters, and connect with your target audience.
You should also ensure your website is optimized to generate interest. You need to quickly capture a visitor's attention before they leave your site, so ensure your web design is attractive and responsive. It should be easy to navigate and include contact information in case potential tenants want to reach out.
2. Market the Neighborhood
When you are marketing your property, focus on showcasing the neighborhood and community too. Lifestyle marketing is an effective way to help capture tenants' imaginations, so they can picture themselves living on your property.
There are different techniques you can use for lifestyle marketing, including writing blog posts about the neighborhood, optimizing property listings, offering welcome packages with discounts on local restaurants, and creating video tours of the area. You can establish yourself as a local resource, so when people are searching for things to do in Memphis, they will also find your property.
3. Focus on Community
You should still use offline property marketing techniques to market your property in Memphis. For example, you can find ways to connect with the community, so other businesses and organizations can also recommend your property. You could have a stall at a local festival, sponsor a local event, or attend networking groups.
Connecting to the community is a great way to build connections and enhance other property marketing techniques too. For example, offering discounts as part of your welcome pack and finding the must-see things to do in the area.
Get Support With Property Marketing
These tips for marketing your property will get you started. However, marketing properties can be time-consuming if you do not have the experience. It is important to remember you can get support marketing properties.
You can get support from a property management company to maximize your property investments. They have the property marketing expertise to promote and manage your properties effectively, so you do not only fill your properties but get the best tenants too.
Are you based in Memphis, Tennessee? Home River Group is here to help with your property management. Contact us today to learn more.