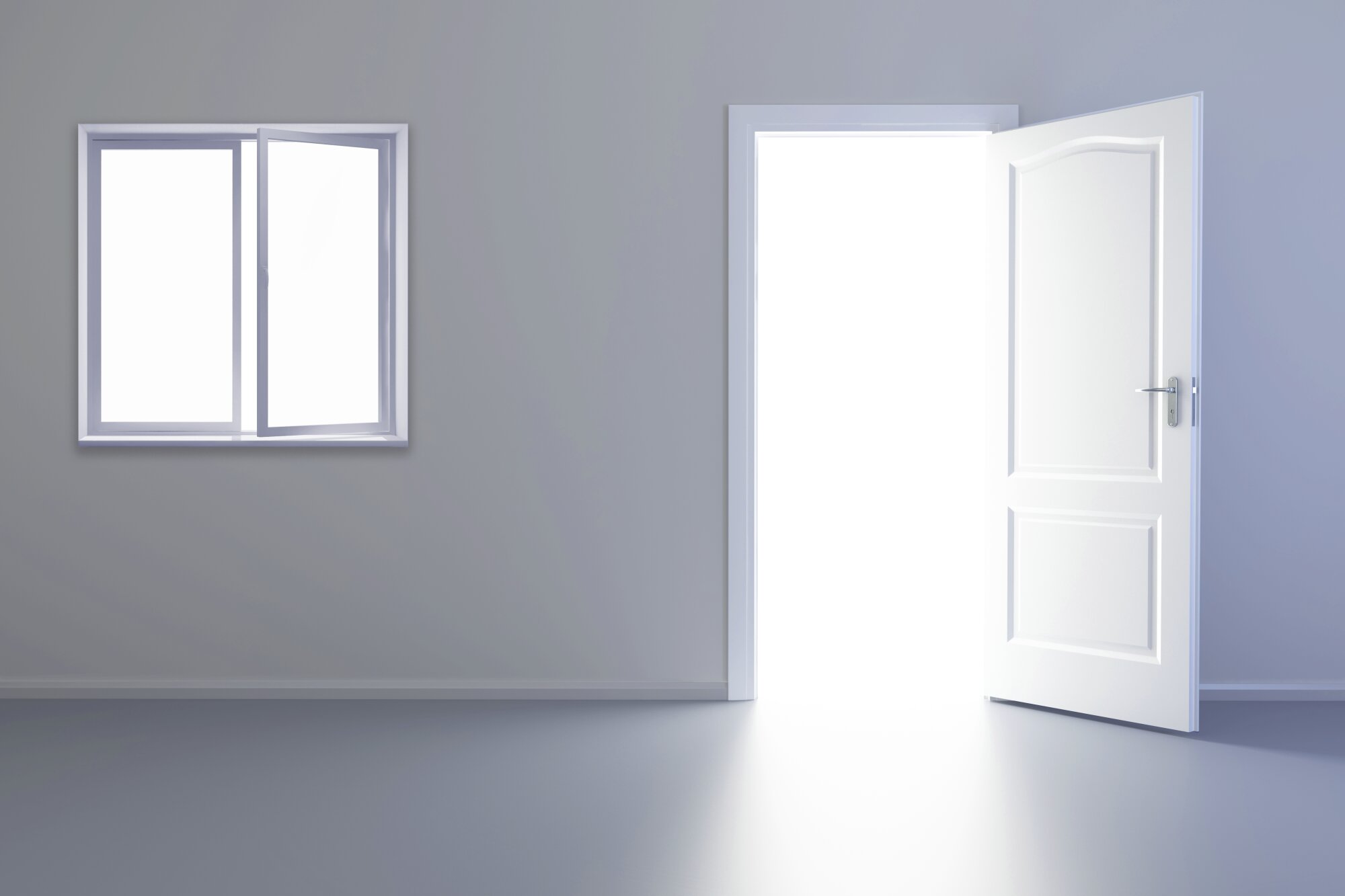 There are many challenging aspects to being a landlord, but finding reliable and respectful tenants is arguably one of the most difficult. Tenant placement is an involved process that requires a lot of research, paperwork, and effort. It also requires you to be a good judge of who's going to be a good tenant with not a lot to go on.
If you manage property and you're still getting to grips with the tenant placement process then it's important to know what mistakes you should avoid. Read on for five big missteps you might not even know you're making.
1. Having a Substandard Listing
The tenant placement process begins earlier than you probably think. It actually starts with the real estate listing for your property. If you don't put effort into your listing you're less likely to attract the type of tenant you want.
Make sure you've got good photos, it's clean and tidy, and you emphasize all of the positive information. At the same time, make sure you include any hard and fast rules you have as this will prevent you from having to sort through applications from candidates that are ultimately ineligible.
2. Shirking Your Showing
The showing is almost as important as your listing so it's important you show up and engage with the hopeful tenants. This is the first time you'll be meeting them and you can tell a lot from a first impression.
Off the bat, do they seem like they'll be a good fit as a tenant? After your showing, you'll be able to whittle down your applications even more.
3. Not Codifying Your Screening Criteria
The screening process can be lengthy and tedious at times but it's also necessary. If you want to make this stage of the tenant placement process as streamlined as possible you should have pre-set criteria you're looking for. Write these down and you can refer to them each time you need to fill a new property.
4. Missing Red Flags
If you're not diligent at every step of the process it's possible that you can miss warning signs that were right in front of you the whole time. This can end up being a costly mistake for you and your properties.
Don't only ask for references from your tenants—be sure to actually check them. Be thorough when you're sifting through their background and verify all the information you're given.
5. Foregoing the Move-In Inspection
Especially if you've seen the home recently it can be tempting to skip the move-in inspection for a property. But this is one of the biggest mistakes a landlord can make. You need to document the exact state the property is in when your new tenant moves in so that you have evidence to show if any false claims are made down the line.
The Tenant Placement Process in Practice
As you can see the tenant placement process has many steps. If even one is skipped it can spell disaster for you as a landlord.
This is why so many who invest in real estate use the services of a property manager. If you're in need of help with any of the duties associated with your rental properties, call Memphis Property Management today to see how we can help.