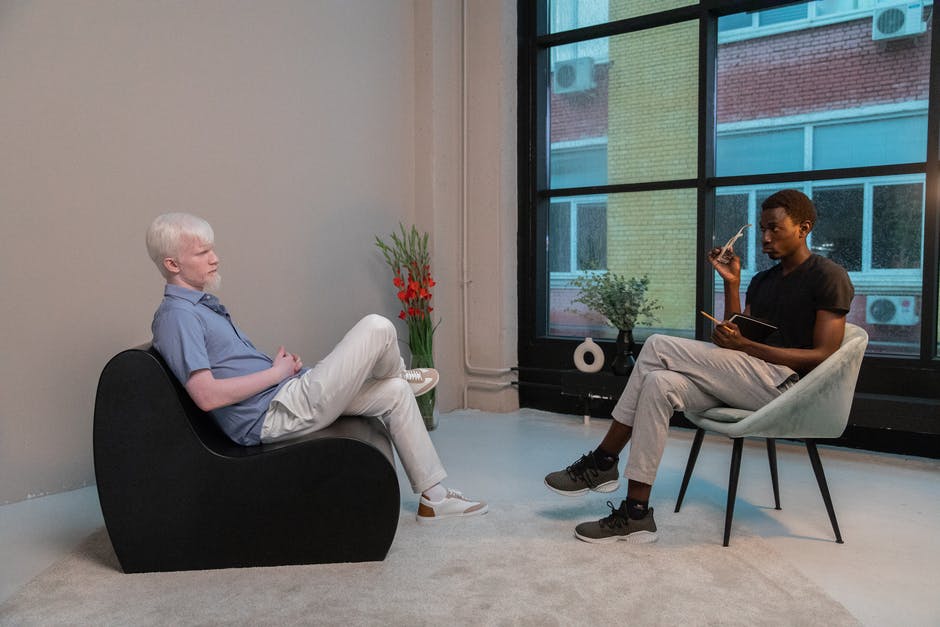 Are you aware that over one-third of Americans rent instead of own their homes?
If you have the resources and interest in becoming a landlord, then there will always be a huge demand for rental units. Owning a single-family home or a multi-family property can help you earn lots of money.
The key to getting the most out of your rental property is to follow the best tenant screening tips so you can keep the rent money flowing. Read on so you can learn about the top tenant screening mistakes that you should never make.
1. Not Considering a Tenant Screening Firm
The last thing that you should ever do is rush or skip through the tenant screening process. If you feel overwhelmed by all of your responsibilities and you'd like to make your job easier, then you can use a tenant screening service to find reliable renters.
When you pair up with an amazing property management company, then you can outsource other tasks like rent collection, maintenance requests, and more.
2. Forgetting About the Tenant Screening Cost
Doing a proper tenant screening requires using resources that cost money. While the expenses aren't huge, the bill can rack up over time with each renter you consider.
This is why many landlords charge an application fee for each person who will live on their property.
3. Only Screening One Person in the Household
Another common mistake that landlords make is only investigating one member of the household. It's wise to make every person who is 18 and over submit an application if they plan on living in one of your units.
This will give you peace of mind that your property is in good hands. You never know if anyone else in the household has a concerning history if you forget to investigate them.
4. Skipping the Background Check
Nobody should be allowed to live on your property without a thorough background check.
Background checks are a vital resource that landlords can use to reduce their risks. If someone has a criminal history, then they could cause trouble on your property.
5. Not Asking for Proof of Income
Some landlords think that looking into a renter's credit history is sufficient. While this step is important, you also need to ask a potential renter to provide proof of income as well.
This is the only way to ensure that they have a reliable stream of income and that they won't skip rent payments.
Tenant Screening Is Crucial for Your Success
Tenant screening is a huge factor that contributes to your overall success and happiness as a landlord. After reading about common mistakes in this tenant screening guide, you can make sure that you make the right decisions.
Would you like to be confident that every tenant you rent to is responsible and courteous? HomeRiver Group is committed to providing top-notch property management services to landlords in the Memphis area. Contact us to learn more about what we can do for you.