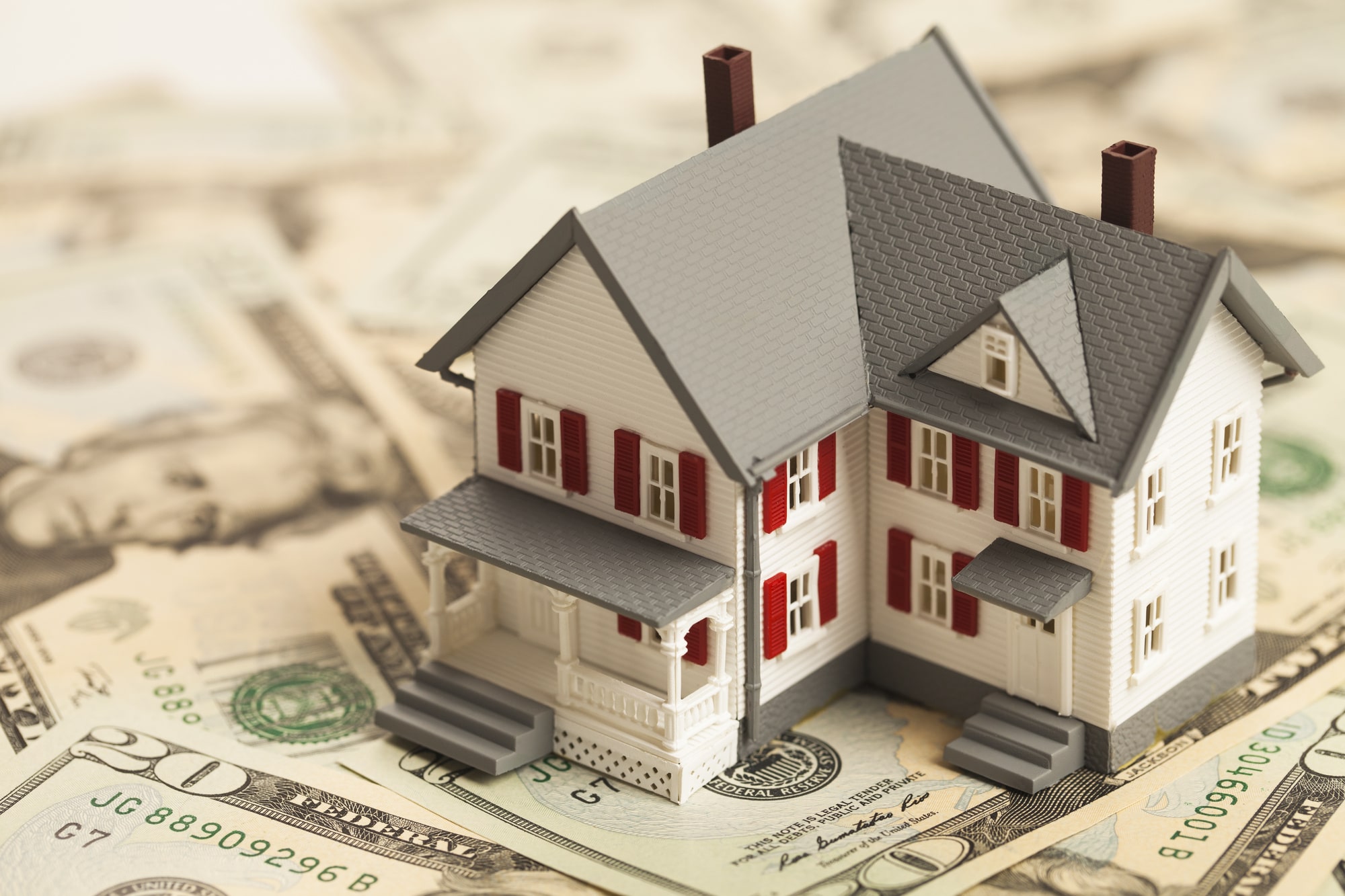 Did you know that there were 1,929 residential unit sales in Memphis last month, up 5.1% year-over-year?
So says the Memphis Area Association of Realtors. It adds that the average sales price last month was $249,100, up 3% compared to October of last year.
These are the sorts of statistics you'll want to be aware of if you're interested in exploring the world of investment properties.
So if you're interested in becoming an investment property owner, read on to learn about 5 tips for purchasing Memphis investment properties.
1. Thinking About Memphis Investment Properties? Consider Financing
When considering a Memphis real estate investment, consider the financing. The interest rates on a property that is not your primary residence will be higher than the interest rate on a property that is your primary residence.
Lenders will view you as a greater risk if you're seeking out financing for an investment property. The rationale is that your having another property available makes you a greater risk as far as repayment is concerned.
You'll want to consider this before investing in Memphis real estate.
2. You Can be Hands-On or Hire Property Management Firm
When you buy a property, how hands-on do you want to be? Do you have the time to screen tenants, handle maintenance, collect rent, and do other things associated with owning an investment property?
If not, you'll want to consider hiring a property management firm that can handle the administrative tasks on your behalf. The right Memphis property management firm will take a load off your shoulders.
3. Affordability and Profitability
The Memphis real estate market is vibrant. It's a seller's market, in fact, so you'll likely face some stiff competition from like-minded investors.
But it's also important to keep in mind that, according to sources, homes are more reasonably priced in Memphis than they are in many other places in the state of Tennessee.
4. Steer Clear of Fixer-Uppers
You've no doubt heard that you get what you pay for. It's certainly true when it comes to investing in real estate.
Even if you're a skilled DIY type who loves to get things done, you'll have to ask yourself how much time you can afford to spend on fixer-uppers.
Buying a property for a low price and then having to invest thousands, tens of thousands, or even more might be more problematic than it's worth. This is especially the case if you're a newbie at buying investment properties.
5. Factor Possible Rental Earnings into the Equation
Prior to pulling the trigger and purchasing an investment property, you'll want to consider possible rental earnings. Doing so will help you figure out whether a specific property would make a sound investment.
If the investment property you buy comes with a lot of tenants, you might want to hire a Memphis property management firm to handle certain tasks.
You might be wondering about how to find a property manager. You can get referrals from real estate investors you know, read online reviews, and make cold calls to speak to representatives at different property managers.
Find the Right Property Manager
If you're chomping at the bit to start buying Memphis investment properties, you should consider retaining the services of a property manager.
Whether you're buying your first investment property or you're adding to your portfolio, we offer property management services to people just like you.
Get in touch to find out exactly how we can make your life a whole lot easier.