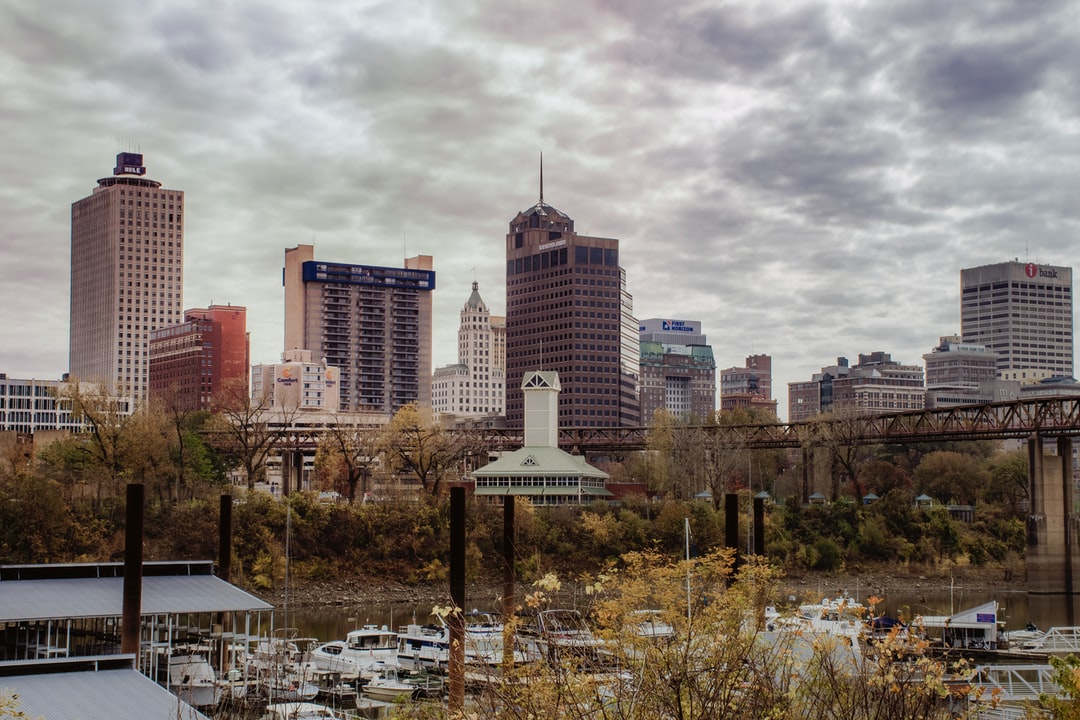 You've had a hard time finding someone to replace your last tenant. Then, a fellow landlord suggested qualifying for Section 8. With more than 4.8 million Americans receiving some sort of government housing, that will open up your potential renter pool for sure!
Should you register your rental as a Section 8 property? What do you need to do to qualify?
We crafted a guide to explain everything about Section 8 to help you decide if that is a good choice. Keep reading to learn everything you need to know about becoming a Section 8 landlord.
What Is Section 8 Housing?
About 25% of Americans living in Memphis fall below the poverty line. To help combat the negative effects of poverty, the government offers a few programs to help out those in need. One of the most popular programs is housing assistance.
But, what is Section 8 housing assistance? It's a program where applicants receive a voucher each month to help them cover the cost of their rent. Landlords have to register their properties with the Housing Authority for the government to approve the vouchers.
Benefits of Accepting Housing Subsidies From the Government
One of the biggest benefits of registering your property with the Housing Authority is that it won't stay vacant for long! There's always a long waiting list of families trying to get into low-income housing. So, there's always someone to replace a leaving tenant.
Also, low-income housing applicants go through a thorough background and financial screening before they get to your doorstep. It's like having extra leasing services to help you get the best tenants possible.
Not only will you have more well-screened applicants, but they will also stay in the house longer on average than a regular tenant. Most families don't want to go back through the long waitlist to find a new house unless they need to.
Drawbacks of Accepting Housing Subsidies From the Government
You can't ask above-market prices for low-income housing. So landlords with luxury properties don't often go through Section 8 qualification.
Also, if you ever need to evict a low-income tenant, it takes much longer than a regular eviction because of all the red tape.
Qualification Process
Becoming a Section 8 landlord in Tennessee is easier than you think. These are the 5 steps you should take:
Reach out to the local Public Housing Authority
Make sure your property meets the standards they set
Pass housing inspection
File voucher processing paperwork
Work with the Housing Authority to find tenants
Live Like Royalty When You Make Money as a Landlord
Most of the world's millionaires made their fortunes buying and selling real estate. That's why so many people get into the landlord business!
In some cases, landlords should not attempt to register their property with the housing authority. That's why you should consider each rental property on a case-by-case basis.
We hope you enjoyed reading this article and that you learned all about Section 8 real estate. If you have questions about this article or you're in need of a great property manager in the Memphis area, contact us today!