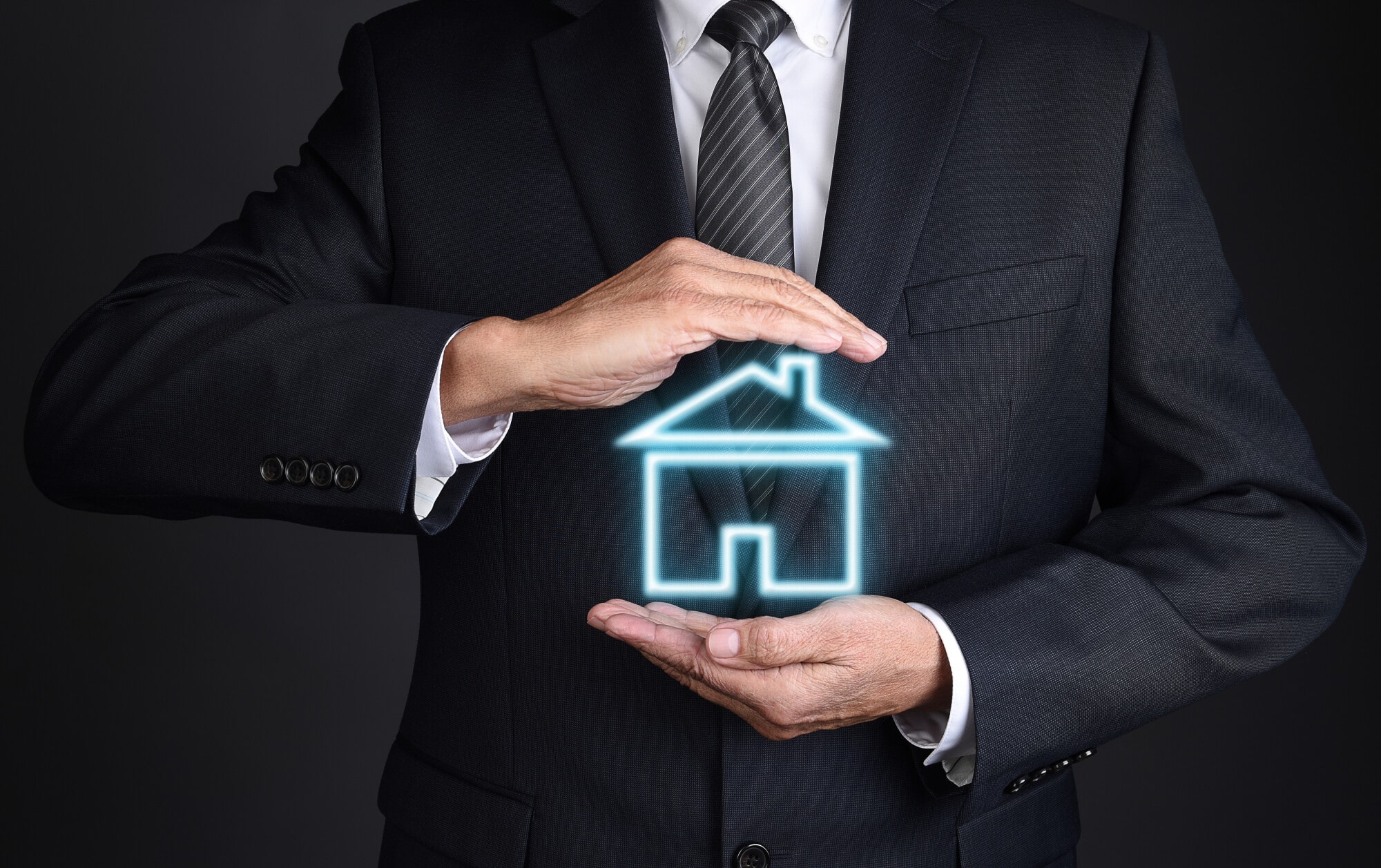 Hiring the right property management professionals can make your dream of earning a passive income from your real estate investments a reality.
But, perhaps you've been wondering if it would be worth it to hire a full service property management company in Memphis to look after your buildings? Maybe you've been thinking about the costs or are unsure what these professionals do?
If you're still having doubts, this short guide will explain how a full service management team can help.
Read on to learn more.
Advertising for Tenants
It can be challenging to find the tenants you want, and the search can take up a considerable amount of time while also costing you money. But, a property management firm could already have a list of excellent tenants that would be a perfect match for your building.
Professionals will also know how to carry out the tenant screening process to ensure you will be renting to suitable clients.
Rent Collection
It's important for cash flow that your tenants pay the rent on time each month. But, this may not always be the case, and you won't want to be the one chasing them for the money.
A Memphis property management company will set up an efficient rent collection process and pursue clients for unpaid rent. They will also ensure tenants are aware of the consequences of not paying rent and enforce your contractual legal rights on your behalf.
Property Maintenance
When you invest in real estate, you'll want to keep any unnecessary costs to a minimum. A local property manager will have contractors they can call to carry out any required repairs as soon as possible.
This can help keep your costs low and ensure your property is safe for your tenants.
Full Service Property Management and Tenant Retention
When you manage property correctly, it is beneficial for all parties. A happy client is more likely to want to extend their lease, meaning you won't have to find new tenants.
By using a property management firm, you can increase tenant satisfaction levels and make it more likely they will want to continue renting from you for a long-term period.
Fewer Legal Issues
It's best to avoid legal issues where possible, and top professionals will have detailed knowledge of landlord-tenant laws in Memphis. This can help you deal with aspects such as unit inspections, lease agreements, and evictions.
This expert advice could save you a significant amount of money during the duration of your tenant's stay.
Contact Us Today
There's no need for you to become stressed while managing your rental properties. Our expert team offers full service property management that allows you to relax while we take care of the details.
From souring tenants and collecting rent, to helping you stay on the right side of landlord-tenancy laws, we'll make it easy for you to earn an income without the hassle.
To discuss your Property Management needs, contact our professional team today.