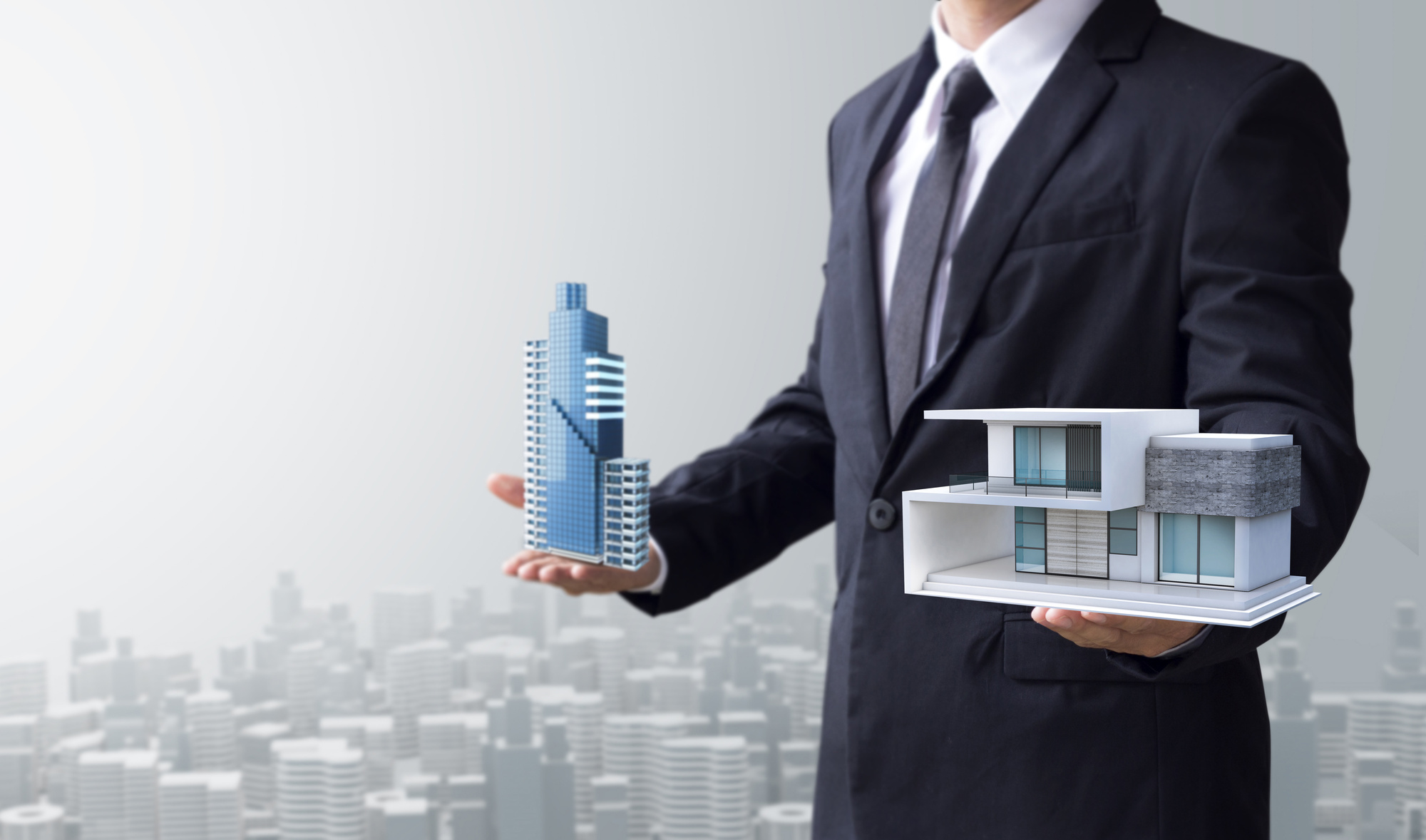 Did you know that Memphis has the second-largest population in Tennessee behind Nashville? As more people move to the area, the economic status grows to make it an ideal place for investors to look into.
Memphis property investment should be on the top of investors' minds who plan to make money.
Memphis is large so we will break down the best areas to invest in. Read on to learn more.
Cordova
Property values in Cordova are just under $200,000 which makes this area a great investment location. This suburban area is perfect for residents whether they have families or not.
Along with all the popular stores being nearby, Cordova has a lot of green space such as the popular Shelby Farms Park. Someone living here has access to major roads that can take them all around the Memphis area.
Homes in Cordova often sell at their list price and only stay on the market for an average of 32 days. If you wanted to sell your investment property down the line, you'll have no problem doing so.
East Memphis
Memphis real estate is versatile and the properties you find in East Memphis are often older homes. If you're looking at Memphis property investment options to flip houses, this is a great area for such projects.
One of the Memphis real estate trends in this area is that younger people are migrating there to start families. Major stores surround the area but it is also one of the best areas for shopping and great cuisine.
Currently, the median home value in East Memphis is $137,000. However, as more people are moving to the area, median rent prices are rising. This makes East Memphis homes and other properties ideal for investors.
Southaven
One of the best places to live in Memphis is Southaven as the area offers award-winning youth sports leagues and great private and public schools. Technically speaking, Southaven is in Mississippi, but it is recognized as being part of the Memphis metro area.
As an investor looking to house families, Southaven is the place to keep an eye on. The median home value here is higher than the above areas at $205,298.
Like the others, it is near major retail chains and home to great private and public schools. A lot of people are employed in the area which is why the monthly rental income is $1,200 on average.
Midtown
Another one of the best areas to live in Memphis is Midtown located in the core of the city. Investors have a lot of options in this area as it is home to old-fashioned apartment buildings and unique homes.
For a lot of youngsters, this is the best place to live to have a great social life. The average home price in Midtown is around $250,000.
Memphis Property Investment: Which Area Is Ideal for You?
A lot of individuals and families consider a move to Memphis for employment opportunities, schools, low crime rates, and social life. As a real estate investor, the idea of properties in Memphis should excite you.
Memphis property investment is versatile as every area has its unique specialties. Start looking into these areas for great investment opportunities.
To find success as an investor, consider using Memphis property management. Contact us today to learn how we can help.