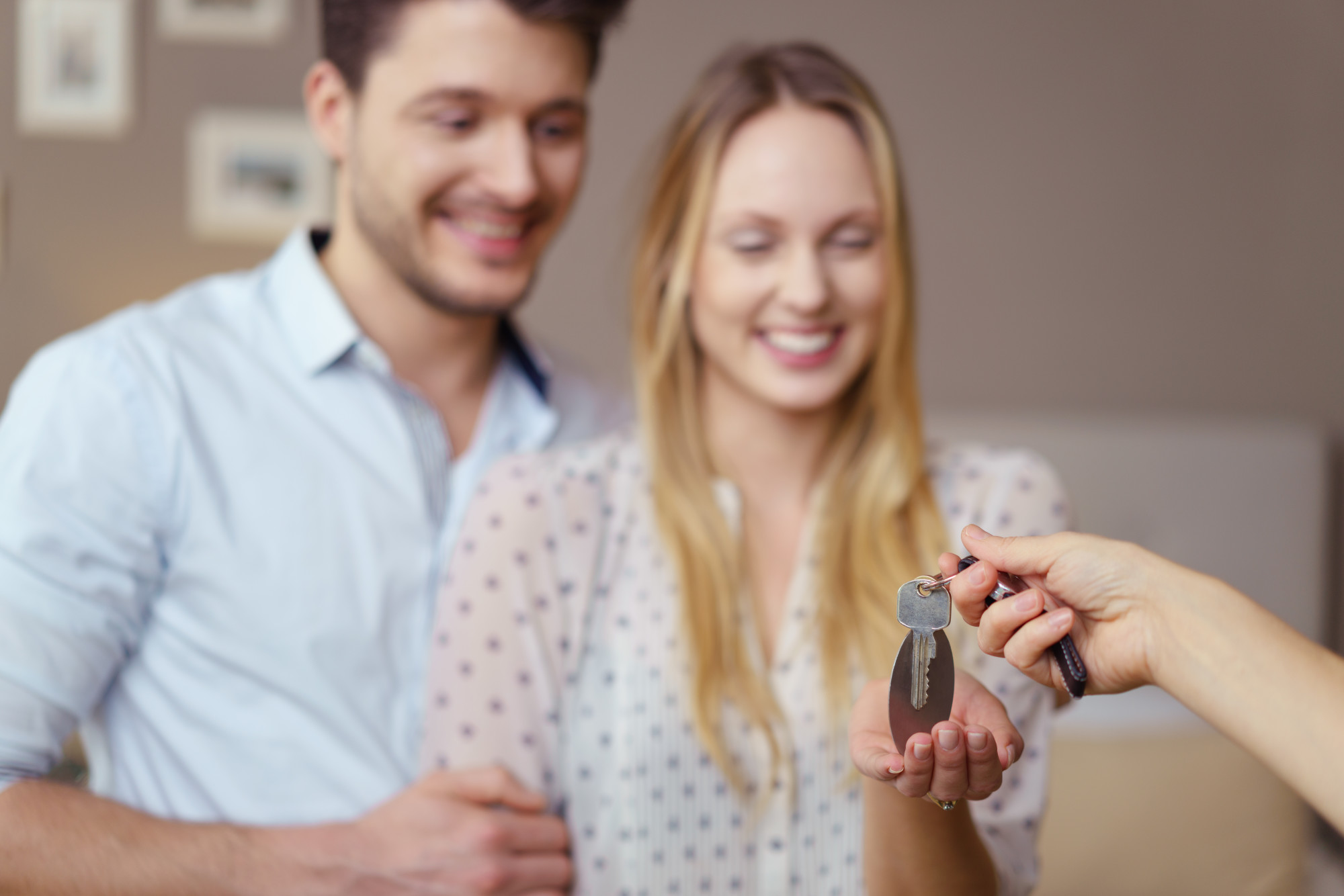 Property management can be tricky, especially when you have multiple applicants that seem like a good fit. Whether they seem too good to be true or a little sketchy, narrowing down potential tenants will help you stay out of legal trouble and more. As you may have experienced, missing an important fact about a tenant could prove to be a regretful decision.
Choosing qualified tenants is a huge part of property management. This is what you should look for during the tenant screening process.
How to Screen Potential Tenants
Whether you're an owner or a real estate investor, knowing how to find tenants is important for your business's success. Being a great landlord means being thorough with the tenant screening process. This is not only for your benefit but that of the other tenants as well.
A tenant might damage your property, miss payments, and/or be generally difficult to deal with if you don't do your homework. Ensure that the folks you rent to are law-abiding, reliable, and financially stable by checking these 7 boxes.
1. Credit Score
A credit score (ideally above 650) will give you an idea of debts and payment timeliness. It shows their overall financial trustworthiness, but you don't have to base your decision on credit score alone. Some younger, reliable applicants, may not have had enough time to build up good credit.
2. Criminal Background Check
You don't want your tenant to commit a crime while living at your property, because you could be held liable for their actions. Do a criminal background check if it's legal to perform one in your area. You can always deny based on drug convictions or violent crimes.
3. Eviction History
Eviction records should be seen as a red flag. Be aware, however, that some eviction circumstances can be explained. Talk with them about it if you're curious, and then try to cross-reference your findings.
4. Past Employment
Check the present employment status of a potential tenant. Does their monthly income seem realistic considering the average cost of living? Call their employer and verify they have a job.
Ask for a copy of a pay stub or W2 tax form to see if they make around 3 times the rent they'll potentially be paying. If they don't have these documents, request a bank statement during the screening process.
5. Landlord References
To find the best tenants, gain important information by asking past landlords questions about the tenant. Get in touch with the last one, if not two, previous landlords. Did the tenant leave the unit intact, pay on time, and leave on good terms?
6. Demeanor
Even if they look good on paper, factor in their demeanor on the phone and in person. Do they seem straightforward, respectful, and polite? Are they forthcoming with financial information?
7. Lifestyle
Consider the neighbors and what they'd tolerate as far as noise, smoke, and animals. Set clear rules for your building and be careful about making acceptions. You wouldn't want to rent to someone that might drive the others out.
Property Management Made Easy!
If you're an owner, real estate investor, or REIT in the area, consider Memphis Property Management. We'll manage your investment properties and market them for rent. We're professionals when it comes to choosing tenants and screening them. We'll even handle property maintenance and rent collection!
Contact us with any questions about the services we offer.