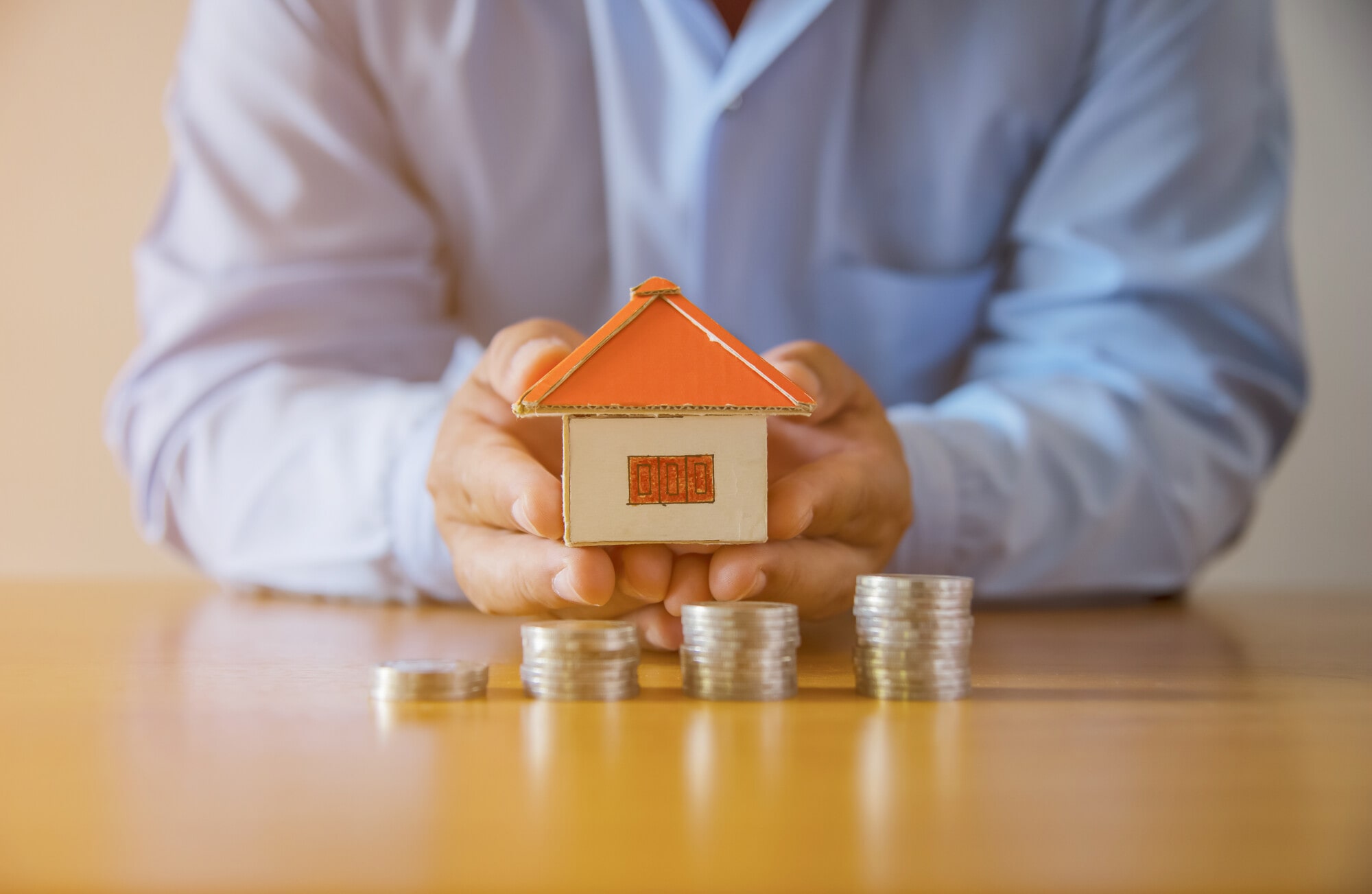 As a real estate landlord, you have to step into your tenant's shoes every day to figure out how to keep them happy. If they are happy, they will stay longer, which means fewer vacancies for you and more rental income in your pocket.
So how do you do this? Well, one way is by performing renovations to increase your property investment value. But not all renovations are built equally.
The following property renovations will ensure your rental property increases in value and attract better-paying tenants, so keep reading.
Redo Your Kitchen
This is always going to be the center point of any home, especially if there's a big family that lives there. You will want to ensure it's built for comfort.
Not only should all the cabinets, tiles, and backsplash be upgraded, but you can also add fancier features like a wine refrigerator, dishwashers, and more.
Improve Your Outdoor Living Space
Everyone has realized after the Great Pandemic of 2020 that a comfortable outdoor living space in a home is essential and not to be discounted. That's why you will want to spend a bit of time and money renovating this in all your rental properties.
It doesn't mean that you need to go extravagant with it and add a swimming pool, tennis courts, and an outdoor fountain. Just having enough space to do some family BBQing and having some comfortable outdoor furniture should be good enough.
Upgrade Your Appliances and HVAC System`
This is an easy upgrade to make, but a valuable one. Make sure to upgrade to ENERGY STAR certified appliances so you can help your tenants save on their energy bills. Also, if the HVAC system hasn't been upgraded in a while, then get an ENERGY STAR certified HVAC system as well.
There are lots of great deals and rebates available from the government for making such purchases, so make sure to look into that to save money.
Get Better Lighting and Plumbing Fixtures
You can do an entire bathroom renovation if you have the funds for that. But if you are low on cash, then just changing the lighting and plumbing fixtures will make a huge difference in your bathroom and the rest of your house.
Another thing you could add is little touches that make the bathroom and the house, in general, more accessible. For example, installing grab rails in the shower or a walk-in bath and a handicap-accessible ramp instead of stairs.
Increase Your Property Value by Getting Smart About Renos
You don't need to go crazy and start renovating your rental property in every which way. But if you are discerning and do the renovations mentioned above, you should increase your property value in a significant way.
Don't want to take on this additional work yourself? Then hire a full-service property management company and relieve yourself of some of the burdens of property investment.
You don't have to do it all yourself. Contact us today to see how we can help your rental property business in Memphis, Tennessee.