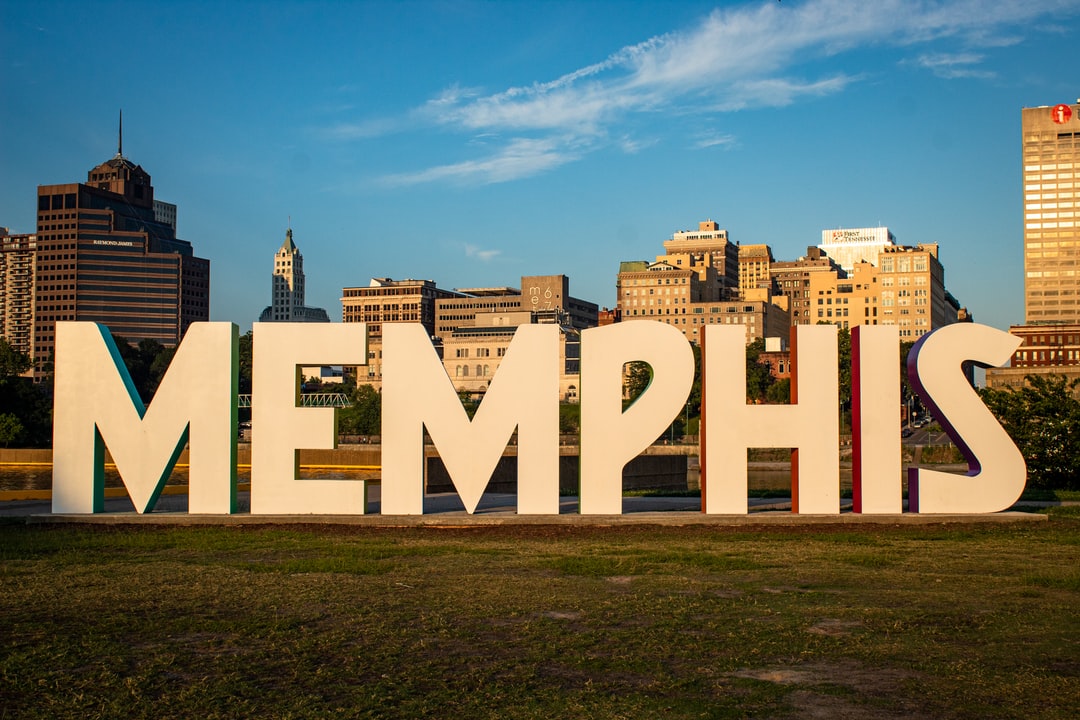 Have you been looking into the real estate investment industry?
If so, it's not a bad way to invest in your future, build wealth, and retire peacefully. Property ownership can provide high levels of passive income.
However, if you want to enjoy the perks listed above, it's important to do your research. You need to make sure you're investing in the right properties.
Not sure where to begin? Don't worry, that's what we're here for. Keep reading for a quick guide on what you need to know before you invest in real estate in Memphis Tennessee.
Your Finances
First, let's talk about how to invest in real estate responsibly. Don't make the mistake of investing too much money.
Yes, you can charge more for rent in higher-priced properties. However, as a first-time real estate investor, it's okay to start smaller. Starting small is more affordable and will give you a chance to gain real estate investing experience.
Talk to your bank to get an understanding of your loan eligibility. How much money can you get and what will your monthly payments be? A preapproval letter will give you a good indication of what price range you should be shopping under.
The Local Landlord Laws
Landlords have a lot of legal responsibilities that they're obligated to perform. If you want to make a name for yourself and build a respectable business, you have to take care of your tenants.
The homes you provide should be clean and pest free. They also need to be comfortable, safe, and secure.
This means handling important issues as they come up, such as:
HVAC problems
Plumbing issues
Water leaks
And more
However, it's important to remember that you have rights as a landlord. You can legally evict a tenant if they're violating rules or failing to pay rent.
The Types of Properties Available to You
The Tennessee real estate investing market is full of opportunity. You can buy property in the residential market or the commercial market.
In each category, you also have the choice of multiple units, single units, or massive complexes. Ultimately, your budget and what you want to take on will define your choice.
And remember, you can save money by investing in as-is properties that require work. Just make sure you understand how much work is required.
How to Become a Successful Property Owner
Some property owners are more successful than others. The more renowned you are as a property owner, the easier it will be for you to attract high-quality, long-term tenants.
To accomplish this, you need to provide top-notch landlord services. This means maintaining your properties, responding to maintenance issues quickly, and handling tenant complaints fairly and compassionately.
If you doubt your ability to do this, hire a property management company. Not only will we handle the tasks listed above, but we'll also:
Advertise your vacant properties
Screen potential tenants
Draft lease agreements
Collect rent
Give eviction notices
Make repairs
And more
Failing to adhere to Tennessee landlord laws can lead to big problems down the road. Aside from negative feedback from tenants, you could also find yourself in legal trouble.
Are You Getting Into Real Estate Investing in Memphis Tennessee?
As you can see, there's a lot to think about before investing in property in Tennessee. We hope this guide helps you get started in the real estate investing game. Take your time and do your homework before signing any contracts.
And if you're looking for someone to help you manage a property, we're here for you. Contact Home River Group today to learn more about what our property managers can do for you, your property, and your tenants.