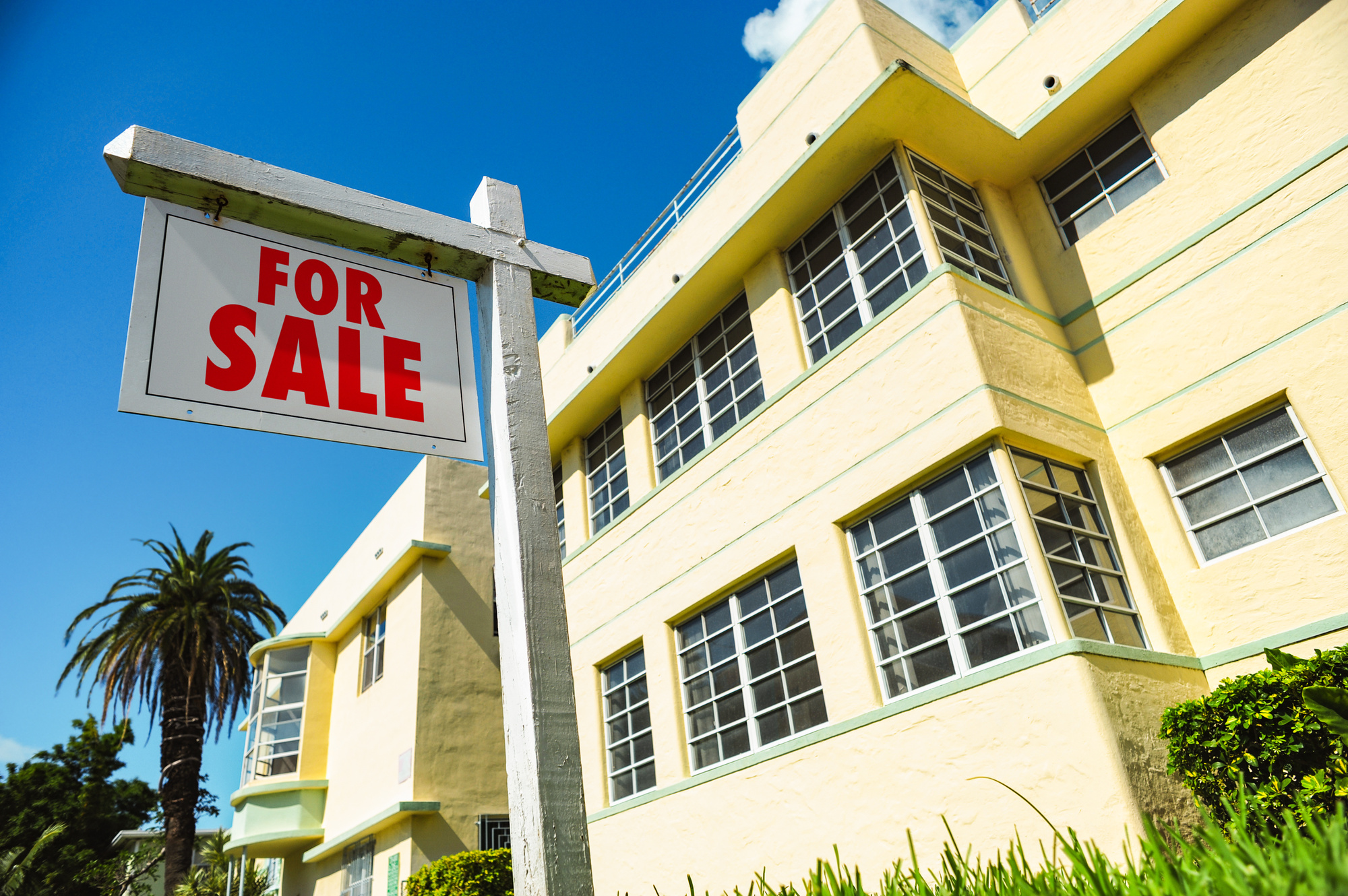 Housing market prices in 2021 have been at a historic high, and many predict a looming housing crash.
If you currently own property, especially rental property, you might be wondering if this is the right moment to sell and get out.
We're here to tell you that owning rental property and holding onto it, especially during moments like this, comes with many benefits that pay in return.
Here is why you should not sell the rental property that you own.
A Source of Passive Income
If there were ever trees on which money would grow from, owning rental property is one of them. Rental income is one of the oldest wealth-building techniques in the book, and for good reason.
Rental property is passive income, which requires minimal work and effort from your end to make money. If you have yet to pay your mortgage off, your tenants can pay down your mortgage with rent payments. You will stand to profit in the long run.
Owning rental property is minimal work if you choose to work with a trusted rental property management company like us. We take care of the busy work for you, including performing tenant criminal background checks and tenant background checks before leasing your property.
A Home Base for You
Rental properties are not only to lease out to tenants. If you're one of those homeowners or landlords who live out of a section of your rental property, this is a reason not to sell it.
If you decide that you want to go travel or become a digital nomad, you will always have a home base to come home to. This means that you can travel light and return home to all of your belongings intact and in a place that is more sentimental than a storage box.
That's the benefit of having a home base, and that in itself is worth keeping.
Greater Security With Diverse Portfolio
"Don't put all your eggs in one basket" is great advice for those looking to invest and grow their portfolios. A portfolio containing diverse assets has greater security against risks of an uncertain market than a concentrated portfolio does.
Real estate is only one form of investment that can help to diversify your investment portfolio.
Protection Against Inflation
Owning rental property can be a great measure against the volatility of the market. This is especially the case as inflation rises in post-pandemic times.
If you can lock in a low-mortgage property that you can rent out and live in, you may come out with the better end of the stick. Owning rental property such as a multi-family home can better shield you against the rising housing costs throughout the country.
Owning Rental Property Pays in More Ways Than One
Owning rental property and holding onto it over a long period can be advantageous in many ways.
Aside from establishing a steady stream of income that is not dependent on your time or labor, it also adds greater security against a volatile market and rising consumer prices.
The easiest way for investors like you to grow your real estate portfolio is to work with turnkey property management companies like us.
Our real estate property management services walk you through the whole process of marketing, managing, and maintaining your property. We also include monthly and annual rental property accounting for your ease.
Do you own rental property in the Memphis, Tennessee area and are ready to get started building your real estate portfolio? Get in touch with our team today!