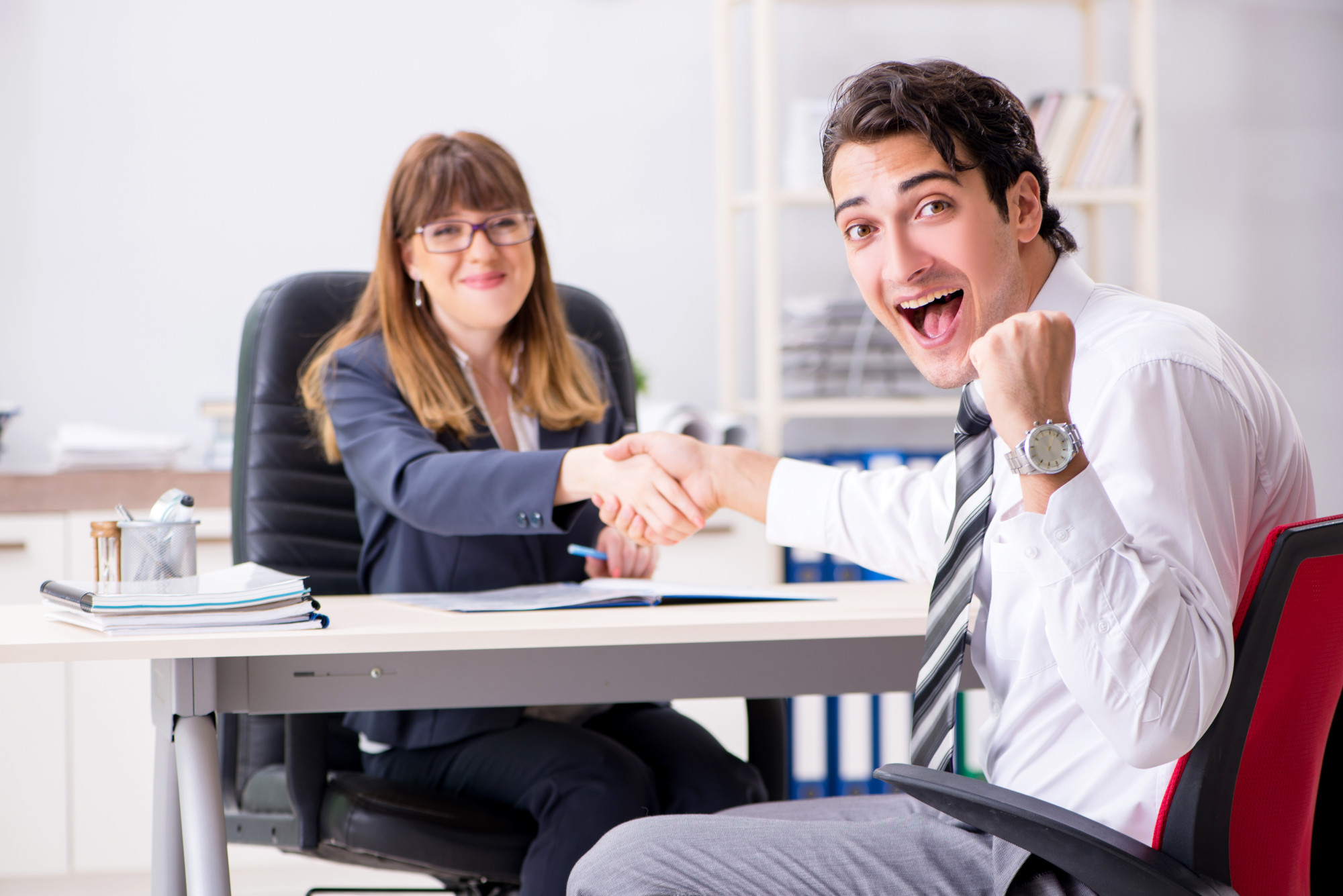 There's an all too common misconception that being a landlord is easy. Another one is that all landlords are automatically rich. Of course, landlords know better on both counts.
Being a landlord with a steady revenue stream takes a lot of time, effort, and often, stress. It's a sometimes thankless job that requires a serious amount of oversight, and the more properties you own, the more complicated it becomes.
With all this being the case, it's common practice for landlords to take on the services of a rental property management company. These types of services can be an immeasurable help to landlords who are struggling with the responsibilities and challenges that come along with the job. Read on to find out how.
What Is a Rental Property Management Company?
A rental property management company, in a nutshell, is a landlord's best friend. It is a service that takes care of all of the nitty-gritty tasks involved in rental property management. Essentially, it takes the legwork out of being a landlord.
Of course, it costs a fee. However, the amount of time and money it can save a landlord in the long run usually cancels out any cost involved many times over. How does it do this?
What Will a Rental Property Management Company Take Care Of?
A good rental property management company should make being a landlord a seamless experience. It will handle almost every job, from the large to the very very small. Let's look at some examples.
One of the most time-consuming tasks involved in owning properties is finding responsible and reputable people to occupy them. As the song almost goes: a good tenant these days is hard to find. But not with a property management company.
A PMC will take care of everything, from the all-important tenant background check to routine inspections to evictions in the case that this is necessary.
It will also offer a full service package, including real estate asset management and rental property accounting. Even things such as a real estate agent referral program.
Finding good real estate agents is a huge challenge landlords face. This service solves this issue.
Why Hire a Property Management Company?
The case for taking on the services of a rental property management company is simple. Or by now it should be. It makes the lives of landlords simpler in a myriad of different ways.
On top of this, it helps to ensure you're making money on all of your properties. This is why for so many landlords, working with such companies is a no-brainer.
Start Working With a Professional Rental Property Management Company Today
If you like the sound of making your job easier while making extra money, you should consider taking on the services of a rental property management company. Memphis Property Management is ready to help you with whatever you need. Give us a call to see how we can help you to more effectively and efficiently manage your properties today.