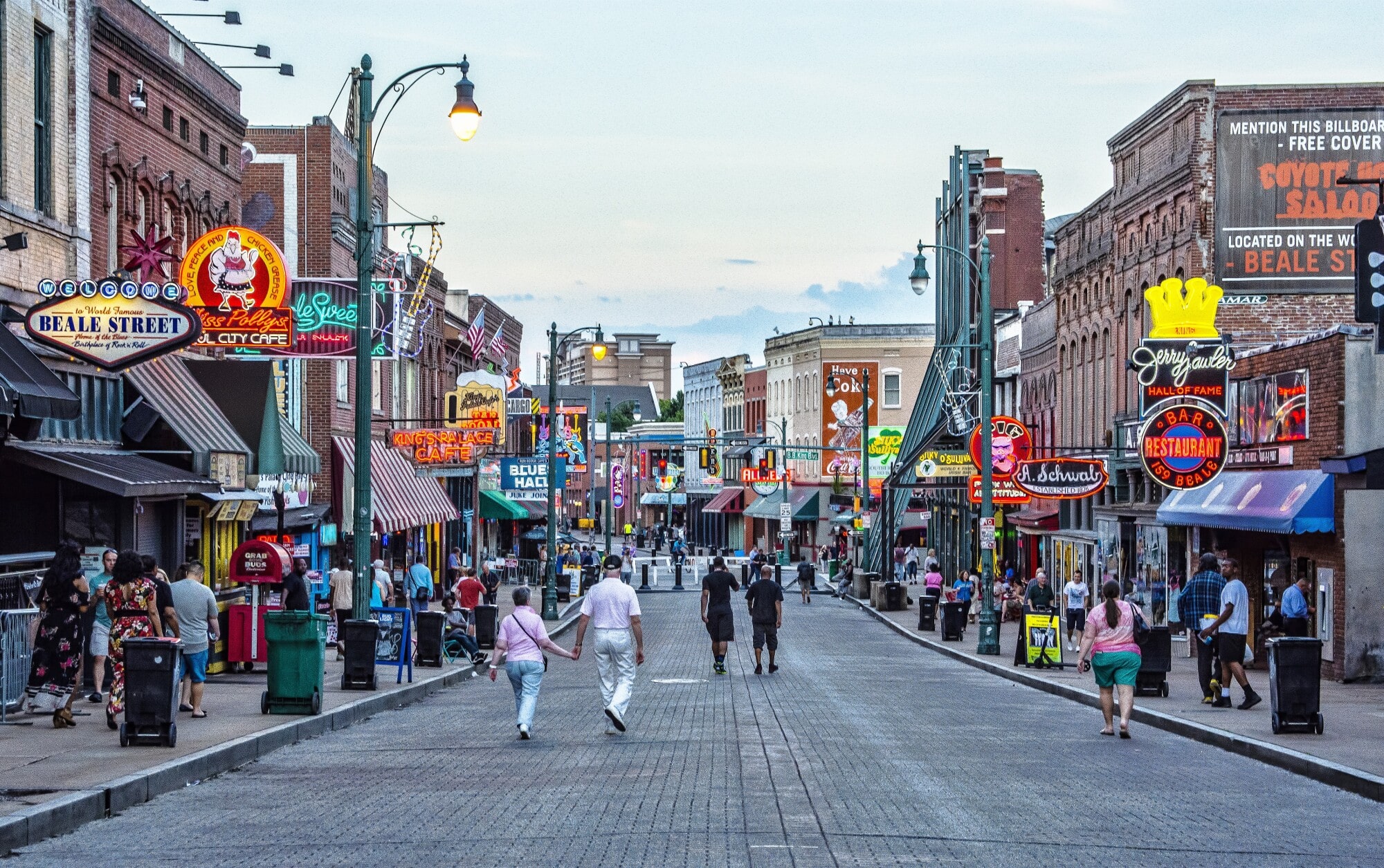 Are you looking for ways to keep your occupancy rate up? Want to ensure a positive cash flow in your investment?
In 2020, Memphis rent growth skyrocketed. Occupancy rates were over 40% and apartment occupancy over 90%. The reason?
Rising for-sale prices on the market are increasing the demand for affordable rentals. And more homeowners are investing in rental properties.
The key is to maintain those high occupancy rates. Without tenants, you can't make a profit.
It's all about balance. Tenant turnover is a costly expense for property managers. If left vacant for too long, will negatively affect the cash flow.
Read below for details on what an occupancy rate is and tips on how to improve it! And watch your rental income rise!
First Things First, What Are Occupancy Rates?
An occupancy rate is when you compare the amount of space that's rented to the total space available. It's the opposite of a vacancy rate. You calculate the occupancy rate by dividing the units rented by the total units available.
The sum of your vacancy rate and your occupancy rate should equal 100%. If you've done the numbers right.
A real estate marketing company will add this data to your investment portfolio. Along with other factors that will help you succeed in the rental market.
How to Improve Occupancy Rates
Things happen. You can't always control if a tenant chooses to leave. But you can avoid the reason being you. Follow these three tips.
Market Your Property
First impressions are everything. Keep the landscaping neat to maximize the curb appeal of your property. Snap some pics and post, post, post!
You can even find a real estate marketing service to help. They'll tell you the correct price for your property. Plus what attributes to include in your listing, and the best online platforms to post on.
Find Tenants
Long-lasting tenants start with finding good ones. Performing a tenant screening will help find tenants worthy of your standards. The screening should look for:
Credit Reports
Housing History (including any evictions)
A Background check
You should also talk to any past or current landlords. This will help you get a better sense of the relationship they had with these tenants. And if they are a good fit for your rental property.
Maintain the Property
The work doesn't end once you've found the perfect tenants. Keep your occupancy rates high by maintaining a good relationship with them. And one of the best ways to do that is to maintain the property.
Update amenities, manage landscaping needs, and handle any problems that the tenants report in a timely fashion. Not only will this keep your tenants happy, but it will also extend the life of your investment property.
Upkeep is a win for both parties involved.
Get Help Managing Your Rental Property
HomeRiver Group Memphis is here to make property management a breeze!
Get support with our world-class marketing, tenant screening, maintenance, and accounting services!
We've got the tools you need to keep your occupancy rates high!
Contact us for more information or to set up a free consultation!