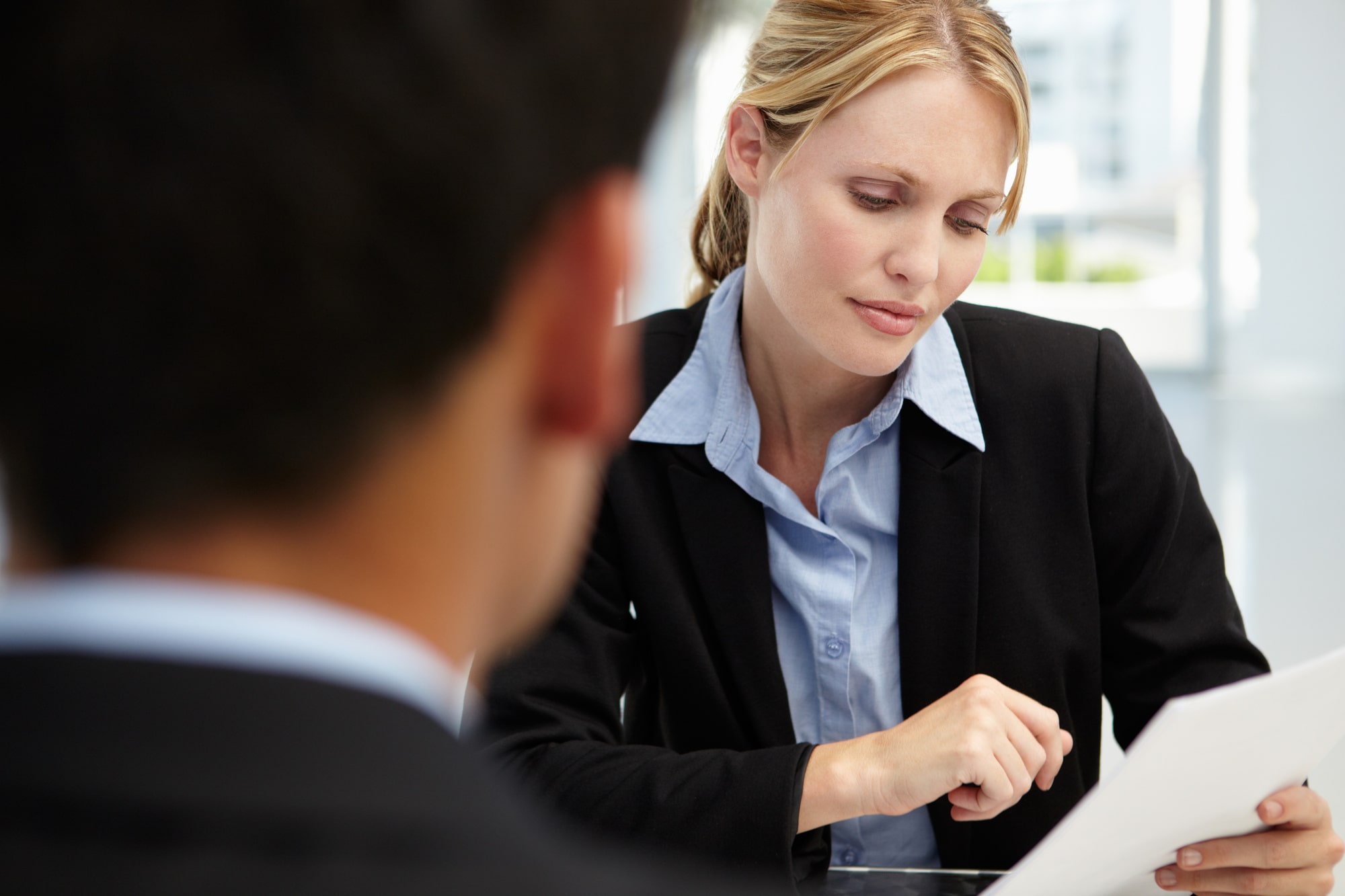 Did you know that tenant turnover can be quite costly and can have a major impact on your landlord business?
Finding and keeping attractive tenants is critical to successfully operating and growing a real estate rental company. The most effective approach to finding such tenants is through tenant screening.
Continue reading to learn more about tenant screening in Memphis, TN and how it can help take your business to the next level.
What is Tenant Screening?
Tenant Screening is a reliable process, based on your specifications, to find desirable tenants. The first step of tenant screening is determining your criteria. What factors or attributes matter the most to you regarding your ideal tenant?
Examples of criteria may be:
No past criminal record
Specific credit score range
Has no pets
Has no children (Ex. Adult only apartment complex)
Once you decide on your criteria, you can begin the searching process. It is important to stick to your criteria throughout your search.
The second step of the tenant screening process is marketing. Getting the right individuals to learn about your property(s) is of the essence. There are multiple approaches to consider. From investing in media adverting (magazines, newspapers, etc) to building a strong social media presence, it is critical to inform and engage with potential tenants.
Get Familiar with Tennesse Landlord-Tenant Laws
While the tenant screening process is similar in nature across the country, every state has its own specific landlord-tenant laws. As a landlord, it is important to have familiarity with these laws as they will be a guiding point in the tenant screening process.
As an example, Tennessee has a law in place that grants landlords the ability to use state databases for criminal background checks.
Invest in Background Checks
Background checks are worth the time and expense. The tenant screening process is meant to help avoid undesirable and potentially dangerous situations.
You have an obligation to provide tenants with a comfortable and safe environment. A bad tenant with a criminal past can not only ruin your business's reputation but can cause legal issues.
The first part of the tenant screening process should be comprehensive criminal background checks. As you develop your criteria, you can decide what misconduct is accepted or not.
As an example, a potential tenant with a criminal record applies to rent a property. This individual received a DUI ten years ago and was a struggling alcoholic. Fortunately, the prospective tenant has been sober for three years and holds a steady job. You decide to accept the tenant even though he has a criminal history.
Explore Property Management with Home River Group Memphis
Being a landlord comes with a lot of responsibility. One of the most important aspects of running a real estate rental business is finding quality tenants.
With an experienced property management company partner, tenant screening can be far more efficient and effective. At Home River Group, we help landlords in the Memphis, Tennessee area every day with the tenant screening process.
To learn more about our services and how we can be of assistance, we invite you to contact a member of our team today.