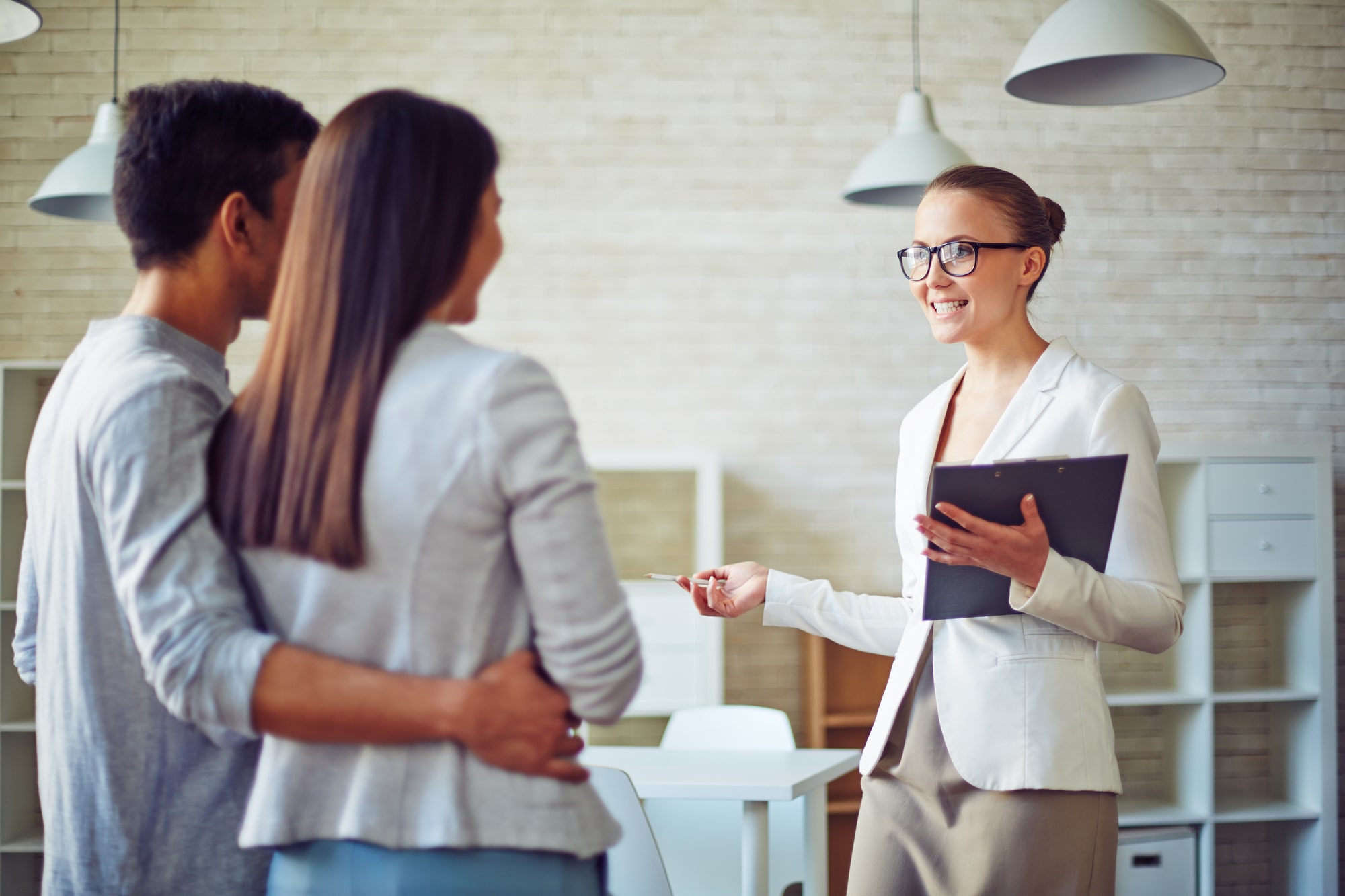 The competition for housing is fierce right now, with the availability of homes dropping more than in the past.
As a real estate agent, you're competing with many others to help buy and sell properties for clients, and you're always on the lookout for new leads.
A real estate agent referral program can be the difference between selling a home with the snap of your fingers and struggling to find potential buyers or sellers. By having your real estate services recommended to someone else without you having to do anything, you'll have a leg up over the competition.
Keep reading to find out why you should consider using a referral company as a real estate agent.
Gain Quality Leads
Finding your leads can be exhausting, not to mention time-consuming and expensive. With real estate referrals, you can be confident you're receiving a lead that is high quality.
This means you won't waste time on people who end up not truly wanting to buy or sell and can focus on the clients who are serious about their real estate goals.
With quality leads, you'll close sales faster and easier than ever before.
Receive Valuable Support
A referral program is all about building up its real estate agents and ensuring they're successful. And to help make this happen, they offer valuable support in different forms.
A real estate referral program may provide things like training programs (in-person or online) that cover topics like marketing, sales, or social media. They may also have suggestions for courses to take to expand your knowledge or forums to participate in to gain information and advice.
Benefit from Client's Trust
When you find a potential lead another way, such as by cold calling, the client doesn't have reason yet to trust you with the buying or selling of their home. But if a company specifically refers you to them, they'll feel much more confident about your abilities before even meeting you.
Referrals from past clients are all about positive relationships and trust. Similarly, a referral program creates a sense of assurance that you'll do a great job.
Get Yourself Out There
Sometimes half the battle is getting your name out into the real estate world so that others may find you and your services.
Many successful real estate agents have their names everywhere, from signage in yards to house listings online. A real estate agent referral program will make it easy for buyers and sellers to not only find your name but to contact you for assistance as well.
See What a Referral Company Has to Offer
There are many advantages to using a real estate agent referral program, only some of which are listed here. If you want to close deals faster and gain quality leads more effectively, looking into a referral company is a smart move.
At HomeRiver Group, we take care of all things property management. If you're in the Memphis area and are looking for assistance with your property, reach out to us today.