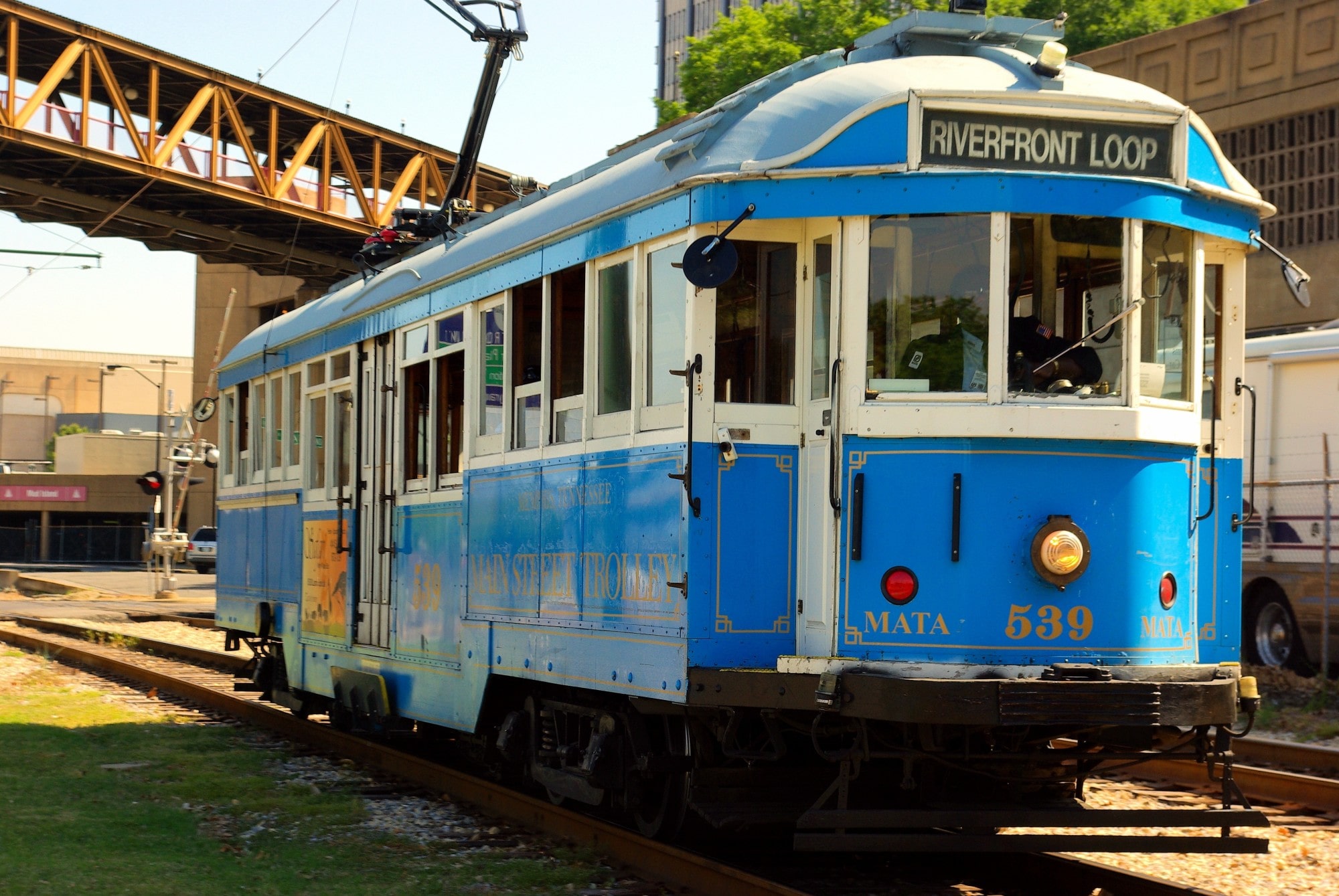 Rental property vacancy rates in Memphis, Tennessee are at an all-time low of around 5%. There has never been a better time to buy a rental property in this area. But where in the Memphis real estate market should you aim to have the best chance of success?
The following are ten locations where rental properties will have a chance to shine. By paying attention to these suggestions, you will have the opportunity to get the best return on investment for any property. So read on and start making your plans.
1. Bartlett
If you are looking for a location to set up a rental property, Bartlett is a relatively stable investment.
It exists in a comfortable area where it has a nearby busy city but has enough distance to avoid being affected too much.
2. Collierville
This area, with a population of over 50,000 people, has a median rental price of $1,300.
As most homes here earn $114,000 per year, you can assume that they are unlikely to be unable to afford the rent for any length of time.
3. Cordova
This is a very popular location to both buy and rent properties.
It is both picturesque, sitting on the coast of the Wolf River, as well as accessible via the local I-40.
4. Downtown
Downtown is nearly always the life of the city, and this one is no different. There are many Airbnb locations as well as rental homes existing in this area.
Thus, you can expect to be among good company when you buy your own location to rent out.
5. East Memphis
This place boasts both Memphis University as well as one of the largest urban parks in the entire country.
Those looking for either education or picturesque outdoor locations will want to rent in this area.
6. Germantown
This is not a busy or built-up area.
Germantown has the feeling of a suburban settlement, but one that is sparse and not overloaded like many other locations.
7. Hernando
To the south of Memphis, Hernando often receives high ratings on rental sites for both homes as well as schooling.
The average time a home is on the market is only eight days, meaning people are snapping them up.
8. Lakeland
This is a rural area that is often rated highly on online sites.
You can also expect your investments to shoot up in price, with the cost of homes going up by over a third every year.
9. Midtown
Of course, it might be busy, but Midtown has all the best attractions.
People rarely sell a property here, but if they do, snap it up for a fantastic opportunity.
10. Olive Branch
Olive Branch is one of the easiest-to-afford locations for people buying homes in the area.
On top of that, homes tend to only be on the market for less than a week here, so do not hesitate.
Buy Rental Property Online
Now that you have had the chance to look through this location for possible opportunities to buy rental property, it is time to make plans.
But do you know where to start, or are you only now starting? We are experts in rental property management in Memphis and are happy to give you the help that you need.
All you need to do is get in contact with our people, who will discuss your options for investment properties in Memphis and beyond. So, pick up the phone today and start your journey.