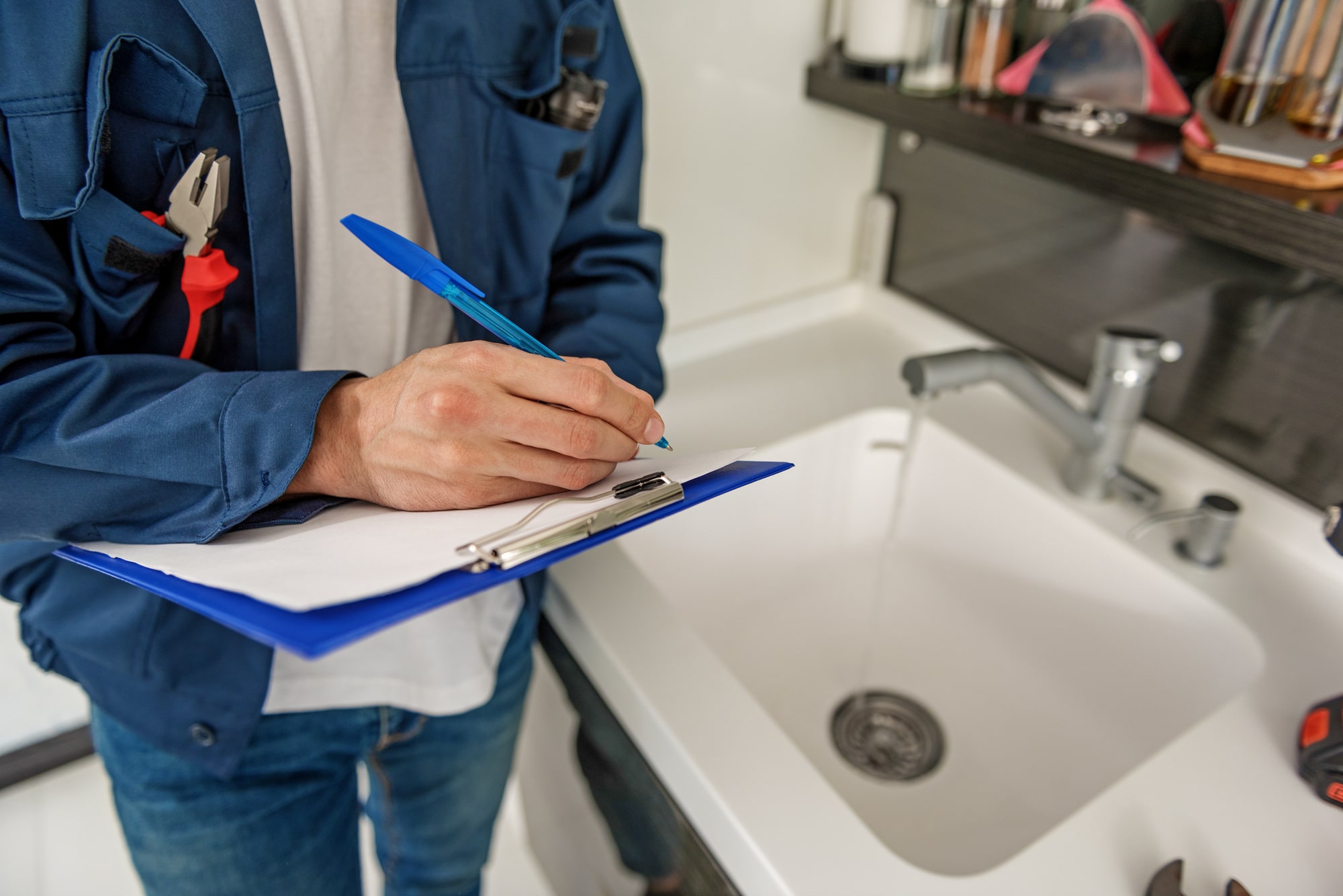 Are you a property investor in Memphis, TN? Do you know about rental inspection laws? If not, it could lead to major problems when a tenant's lease ends.
Millions of people rent the property where they reside, making rental property inspections an integral part of the rental business. This aspect of property management is where risks increase and you incur repair and replacement costs.
Are you a landlord in Memphis? Find out what to know about property inspections and make sure they're done following the right protocols.
When are Rental Property Inspections Conducted?
Rental inspections can get scheduled at any time. The most practical times are when a tenant moves out and when a new tenant moves in.
You want to protect your real estate investments, so any time there is routine maintenance done at a unit, the property manager should perform a quick inspection.
At the time a tenant moves out of a rental property it is vital that a walk-through with yourself or a representative and the tenant takes place. Have a rental inspection form for the tenant to sign. This will document the condition of the unit at the time they turn over access.
Make sure you document everything to ensure the property is returned in the condition it was found. Notate items like:
Cleanliness
Appliances
Safety hazards

smoke detectors
fire extinguishers

Security

door locks
alarms
keys returned
This document is essential when security deposits are involved. Rental inspection laws allow property owners to deduct damages costs from the deposit.
How to Conduct Rental Inspections
Understand rental inspection laws. Make sure your rental lease agreement conforms to Memphis tenant laws. You want to make sure you are in compliance with the timing of inspections and when to notify tenants of an inspection.
In addition, state laws can specify how often rental inspections can take place. Plus, whether or not the tenant must be present.
It is always a best practice to have the tenant available. Contact them with the date and time the inspection will occur. Follow-up with a reminder the day before.
Document the inspection with both photos and video. Focus on the condition of the unit. Take extra care not to include personal items, photos, or images of minors in the unit or outside the property.
Use a Current Rental Inspection Checklist
To avoid discrimination and favoritism allegations, utilize a standard rental inspection checklist for every property. The ability to demonstrate consistency in the event of unfair practices allegations, you have documented proof.
Utilize a checklist that is standard practice for Memphis property management firms. Properties sometimes have unique features. Modify the checklist to include special requirements given to the tenant when they sign the lease agreement.
Memphis Property Management Can Help with Inspections
Don't come up short when it's time to account for rental property inspections. They are standard in the rental property industry.
If you have questions about property management services for your Memphis, TN, property, we have the answers. Check out these frequently asked questions or contact us to schedule an appointment.