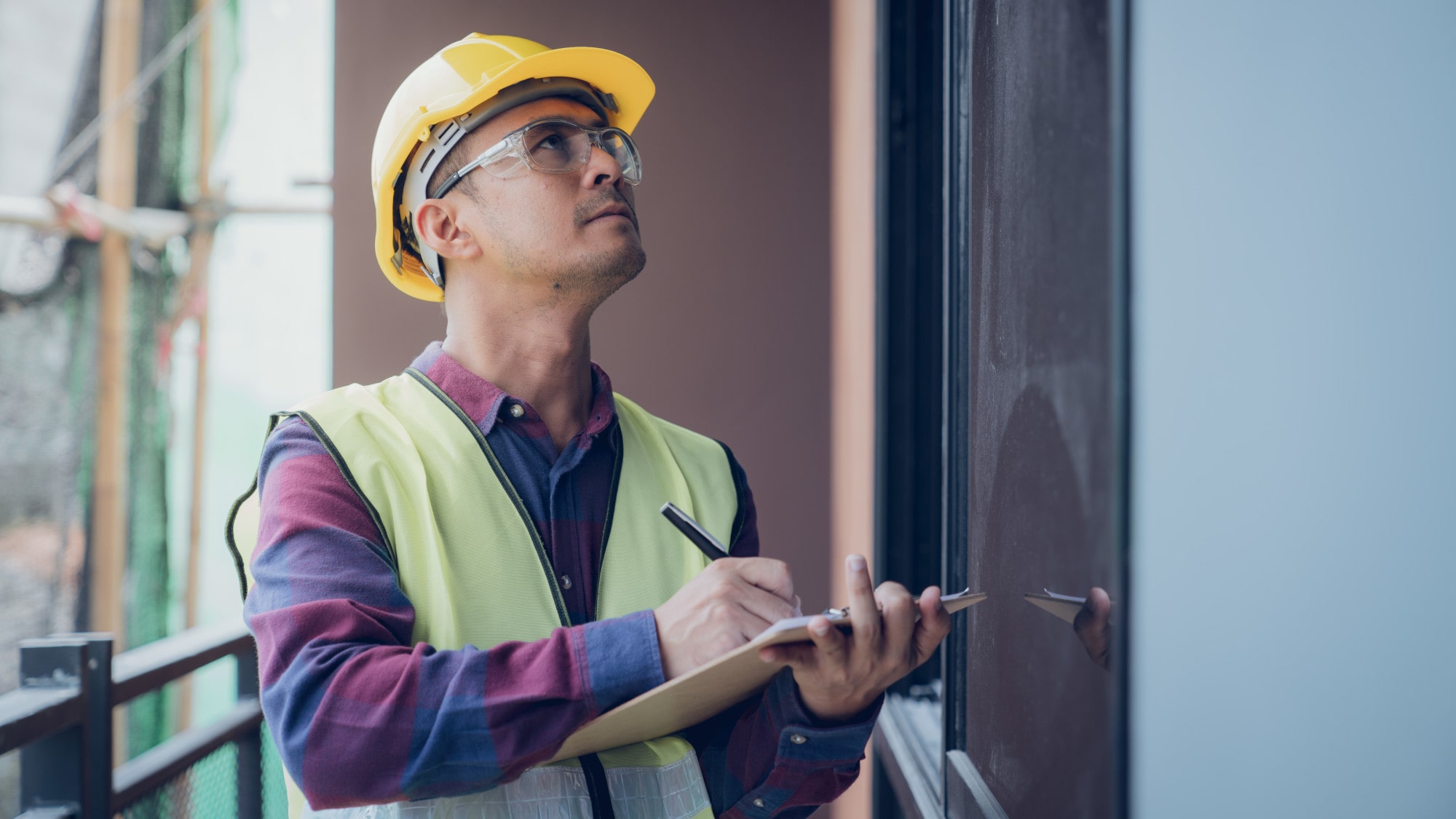 Maintenance problems are among the top ten reasons why renters decide to move. That's why proper maintenance is so important for rental properties.
Being proactive about your rental property maintenance will help keep your tenants happy and the unit occupied. A well-maintained property is more likely to help you get a good return on investment. Keep reading to learn five property maintenance tips for your Memphis rentals.
1. Perform Routine Inspections
To avoid unexpected and costly repairs, create an inspection schedule and share it with your tenants. At a minimum, inspections should take place once a year so you're aware of the condition of your rental.
Check for things like water leaks, running toilets, and clogged drains. Do a thorough inspection of all the appliances in the unit to make sure they work. If any are broken, make arrangements to replace or repair them.
The HVAC system should also be checked to make sure it's functioning properly. You can conduct a DIY inspection or hire a company to do it for you. Either way, make sure the air ducts are clean and replace the air filters.
2. Preventative Pest Control
Pests in a unit can be a deterrent for renters and can negatively impact your occupancy rates. Even if there are no signs of bugs or rodents, make sure you take pest control measures for your rental properties.
If you don't have the experience to do it yourself, consider using a pest control company. Spraying regularly will help keep your renters happy and save you from the cost of expensive termination in the future.
3. Hire Professional Contractors and Technicians
Although it may be tempting to use cheap maintenance services, going this route may result in low-quality work. As a landlord, you should look for professional and reliable vendors.
Make sure you do your research before hiring someone. Always check that your vendors are licensed and have valid insurance. By choosing reputable contractors and technicians, you can be sure that your property and tenants are well taken care of.
4. Budget Your Money
One of the best maintenance tips is to put aside a fund for property maintenance. At some point, your Memphis property will need an unexpected repair. By having money set aside, you'll be prepared to act quickly in an emergency.
5. Consider a Property Manager
If it's too difficult to keep up with maintenance tasks on your rental properties, consider hiring a property manager. They will devote their time to ensuring everything with your rental is in order.
A property manager coordinates regular inspections and communicates with renters if there's a maintenance issue. They will leverage their pre-existing relationships with maintenance vendors on your behalf. They'll coordinate with vendors and see work through to completion.
Use These Property Maintenance Tips
Now that you know these five property maintenance tips, are you ready to put them to good use? By following these tips your Memphis rental property will remain in good shape for years to come.
If you're looking for help with the management of your Memphis property, contact the experts at HomeRiver Group Memphis. We're here to make your property management and maintenance a breeze!