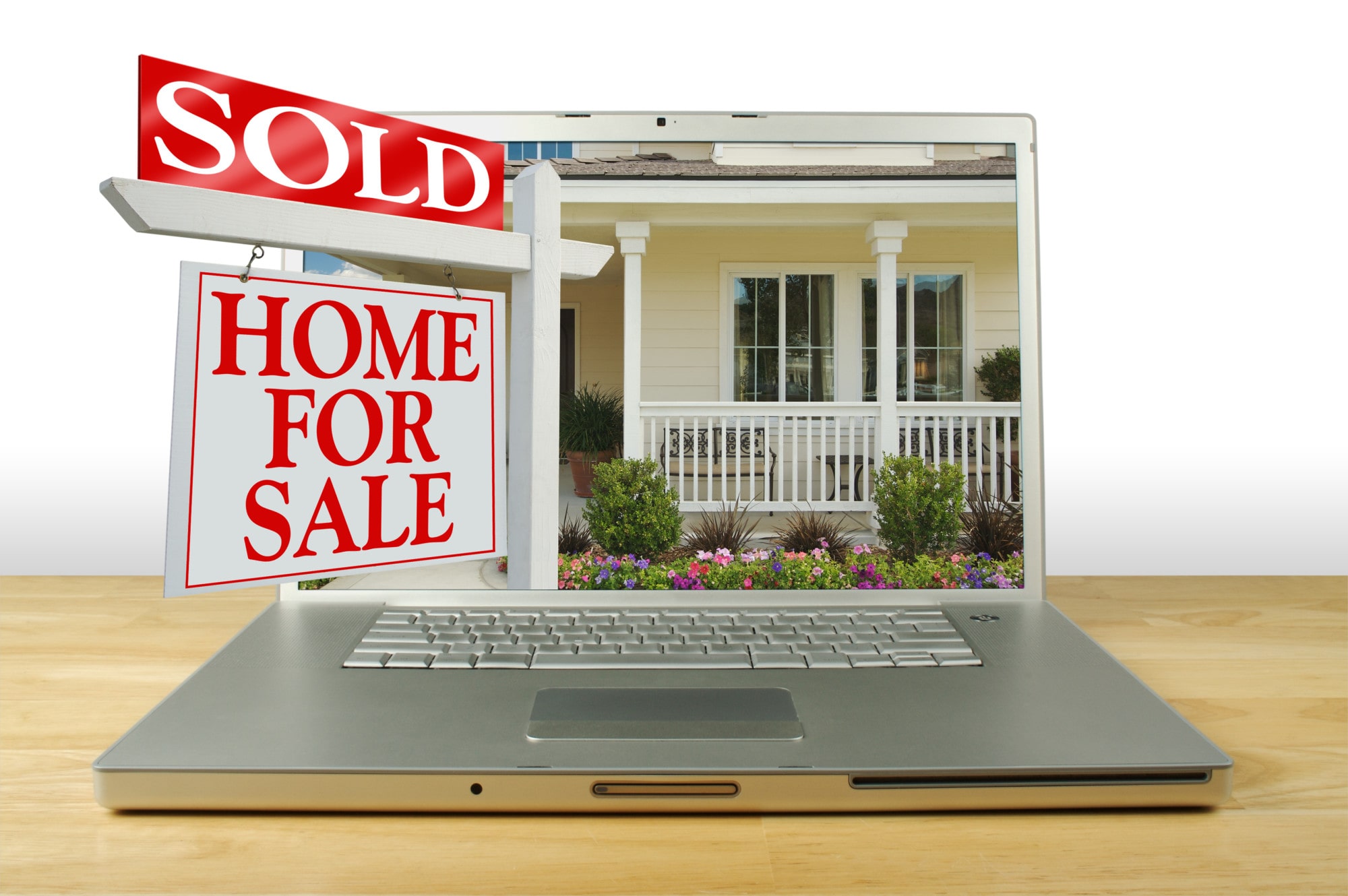 Did you know that 61.7% of people looking to buy or rent a property conduct their search online first?
Knowing the best way to market your properties helps you reach the most amount of people with a compelling message. Without solid marketing, your units might remain vacant for long periods of time.
Bad marketing leads to poor profits, so keep reading to learn five property marketing tips you can leverage to get your business started on the right foot.
1. Build an Online Presence
Your marketing strategy should always include establishing a solid online presence since that's where people look first when they need somewhere new to live.
Taking advantage of relevant social media sites like Instagram or Facebook, claiming your Google business listing, and having a website are all ways you can help people find you online.
2. List Available Properties on Selling Sites
Places like Facebook Marketplace and Craigslist might not seem like go-to places for people to look for rental properties, but it's a great way to reach many people.
Listing a brief description, a few photos, and contact information are all you need to get potential tenants.
3. Put up Fliers
One of the best property marketing tips to keep in mind is not everyone is online. So while much of your marketing can be done online, and you'll be successful, you might be missing out on some people if this is the only way you market.
Older ones, in particular, might not get online regularly enough for marketing to impact them. Instead, try hanging fliers in nearby areas. People doing something as simple as grocery shopping might see a flier and contact you for more information.
4. Work With a Property Management Company
Many property management companies offer advertising as one of their services. For example, we put up yard signs and list the property on more than 200 rental websites!
Marketing like this is challenging to carry out on your own, so working with a professional to take care of this level of advertising is wise.
5. Build a Waiting List
You might think a marketing plan is only necessary when you have a unit available for rent.
Instead of waiting for an empty unit to become available, try marketing year-round instead. Doing this helps you build a waiting list as people are interested, but nothing is currently available.
When you know you'll have a vacancy coming up; you have a list to work from of people you already know are interested. You might be able to fill a space quicker this way, so you don't lose out on money.
Property Marketing Is Key for Rental Success
Property marketing isn't an optional part of owning properties. It's a necessary aspect of investing in properties and getting them filled with reliable tenants.
Following the five quick tips brought out here is an excellent foundation for your marketing plan as a new landlord.
If you own properties in the Memphis area and want help with marketing or other aspects of property management like lease renewals or evictions, please contact us today to see what services we can offer you.