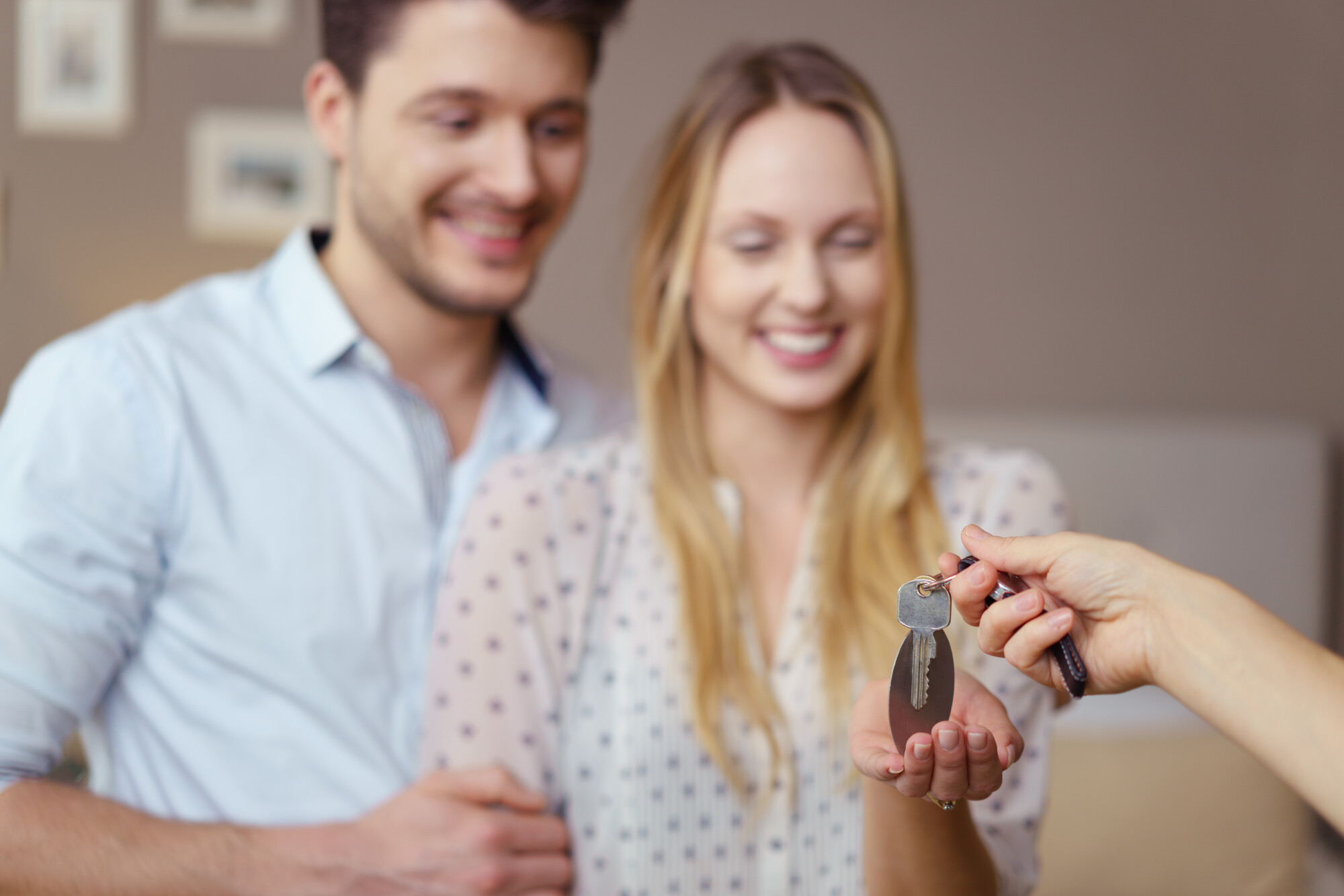 Do you want to ensure you're getting the best tenants possible for your rentals? Whether we like to admit it or not, tenants can make or break your real estate investment. A bad tenant can cost you money with unpaid rental payments, property damage, or put you in a hole with legal costs.
One way to combat this is doing a thorough tenant screening. But what do you need to look for? If you're asking this question, we've got you covered. We are giving you a complete tenant screening checklist that you should follow.
Tenant Verification
Tenant verification will give you the information you need to verify that the person who wants to rent is real. This process is recognized by the federal government and ensures that your resident holds a valid Identification Card.
Renting to someone who isn't who they are as stated on their I.D. can cause legal trouble for your company and confusion on who is responsible for any unpaid rent or property damages.
Criminal Background
Although some people with a criminal record can be fully rehabilitated and won't give you problems, the reality is there is a chance that they won't be a good tenant.
Regardless, it's wise to look into a person's criminal history when renting. Big red flags would be crimes involving drugs, theft, sexual offenses, and assaults.
You want to ensure that your other tenants are safe and free from criminal activities next door. Get the scoop on your tenant's criminal history and talk with them about it and use your best judgment so you can find the best tenants.
Eviction Reports
If a tenant has a lot of activity present on their eviction report, it's best to discuss it with them and decide to rent based on your conversation. A history or prior evictions can lead to unpaid rent or having to resort to an eviction process on the tenant.
Make sure to talk to the person's previous landlords about these evictions and get as much information as possible. The last thing you want is a tenant you need to evict because it comes at an enormous cost to real estate investments.
Credit Score
Every tenant screening checklist should include a credit score check. A credit score will cost you money but will reveal critical things about your tenants.
This will include the history of on-time payments, credit-to-debt ratio, financial trouble, financial instability, and more. If you want to know if your tenant will be able to pay on time, a credit score will give you some answers to that question.
Tenant Screening Made Simple
The truth is, a tenant screening is crucial to ensure that you'll get rent paid on time. During your screenings, you'll also find logistical qualities such as behavioral characteristics and criminal history.
Remember, asking the right questions will ensure you get quality applicants for your rentals. Do you have any questions? Our professionals can lead you in the right direction for property management success. Feel free to contact us with any questions.