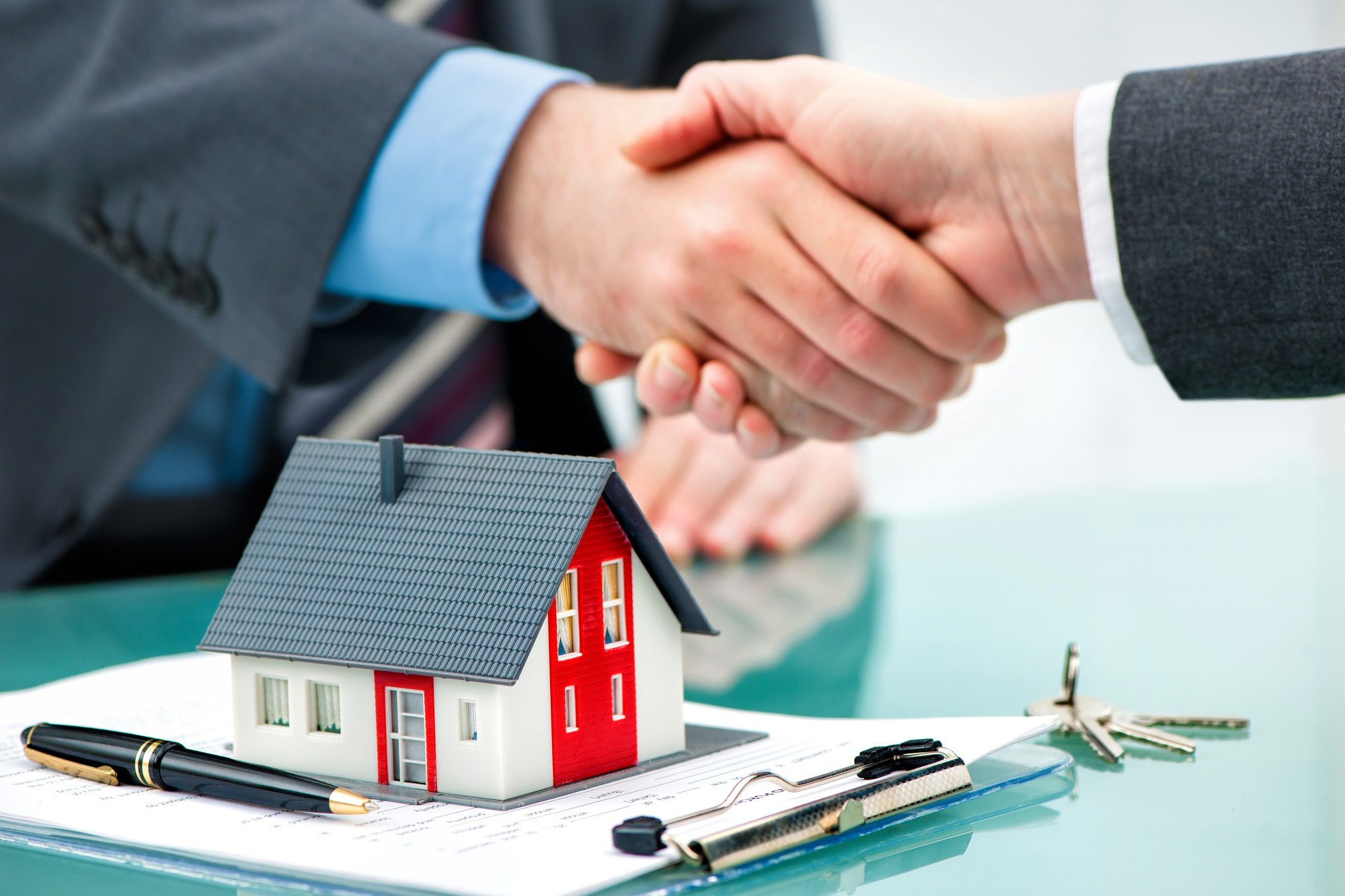 In recent years, the number of renters who chose to renew their leases reached 52.5%, an all-time high. This increase came even as rent prices climbed up by almost 5%. Lease renewals offer stability to landlords by retaining good tenants over time.
But since renewing a tenant's lease is optional, it's important to make an informed decision and pay attention to the process. Let's take a look at what you should know about lease renewals.
Pros and Cons to Lease Renewals
Lease renewals make your job easier by renting to reliable tenants. In addition, lease renewals also offer additional cost savings. Less turnover means you don't need to clean and prepare your property for a new tenant.
You also don't need to deal with the risks of vacancy, making your property more profitable.
On the downside, lease renewals may make it more difficult to raise rent prices. This can be particularly frustrating in an area like Memphis where the average rent price is increasing dramatically.
In addition, it can be harder to renovate and update your property if tenants are continuously living there. However, you might save money on postponing renovations until they move out.
Who to Offer a Renewal To
It's important to choose the right tenants based on their reliability and your experience with them when offering lease renewals. Those you have a strong, communicative relationship with and who consistently pay their rent on time are good choices.
In addition, tenants that you don't receive complaints about and are respectful to the building and others are also good candidates for renewing their leases.
In general, it's unadvisable to offer lease renewals to tenants who are noisy, rude, and cause damage to the property. Those who don't follow the rules are also not the best candidates for lease renewals.
When to Offer a Lease Renewal
In Tennessee, unless the rental agreement includes other guidelines, landlords must give at least 30 days' notice if they are ending the tenancy. However, it's not as clear-cut as to when you need to offer a lease renewal.
You want to do it as soon as possible. If you don't offer the renewal soon enough, your tenant may start to look for a new apartment. A good rule of thumb is to offer a lease renewal at least 90 days before the lease ends.
The Lease Renewal Process
After you decide who to offer renewals to and when you will send them out send a lease renewal letter to your tenant, inviting them to continue renting with you. It should include a few key details.
Your letter should state when their lease is set to expire, how long the new lease will be for, and when the new one would expire. In addition, you must include how much rent will cost and when the deadline for reply is.
When drawing up the new lease, you can use the previous lease as a template and include any changes you want. Then, sign it and send it over to your tenant to ask questions or sign.
Your property management company can offer you additional lease renewal advice or complete the process for you.
Take Advantage of Lease Renewal Tips
Lease renewals can be a great way to retain reliable tenants over time. It's important to think about who you'll offer renewals to and when, as well as following a lease renewal process. Luckily, your property management company can serve as your lease renewal guide.
Contact the HomeRiver Group Memphis today to make your lease renewal process easier.